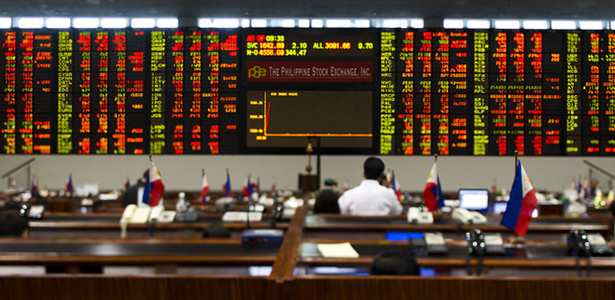 Philippines listed DFFN, has approved the declaration of property dividends on the back of majority-owned subsidiary iWave Inc., focused on cryptocurrency services.
Earlier this February iWave signed a memorandum of understanding with Cagayan Economic Zone Authority and Tokyo-listed financial services company, Traders Holdings Co. Ltd which allowed the company to leverage access to the first Asian Special Economic Zone focused on the development of cryptocurrency industry.
DFNN CEO, Calvin Lim, said, "iWave has very strong and innovative competencies and continues to assert itself in the financial technology space. We look forward to further pioneering breakthroughs in the blockchain and cryptocurrency sectors."
The record date for DFNN's property dividend will be the last trading day of 2018 consisting of 40,000 shares.