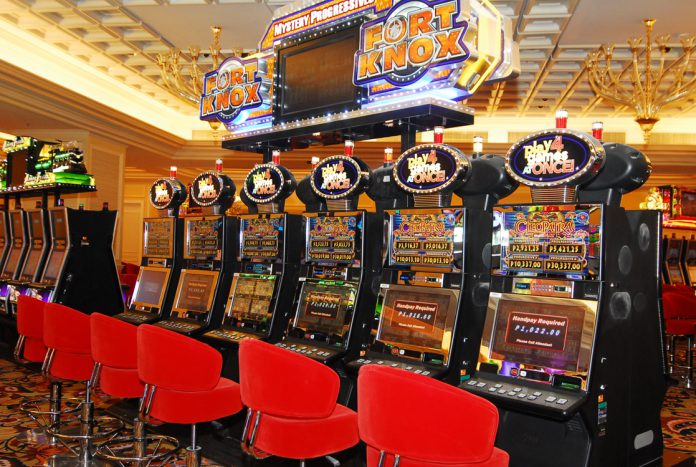 Travellers International, which operates Resorts World Manila, said its gaming base could hit the three-million mark by the end of the year, local media reported.
"We have 2.7 million members for Resorts World, it was very clear that we had to expand through our database. It's very important to develop not just the gaming but the family destination," Travellers CEO Stephen James Reilly was quoted by Business World Online as saying during a media briefing.
Resorts World Corporate Communications Director Owen Cammayo said that it is "possible" to increase that number to three million within the year, "driven by the total industry, not just gaming," according to Business World.
The company's 15Q2 net revenues, driven largely by gaming, declined 21 percent to P5.5 billion ($118 million).