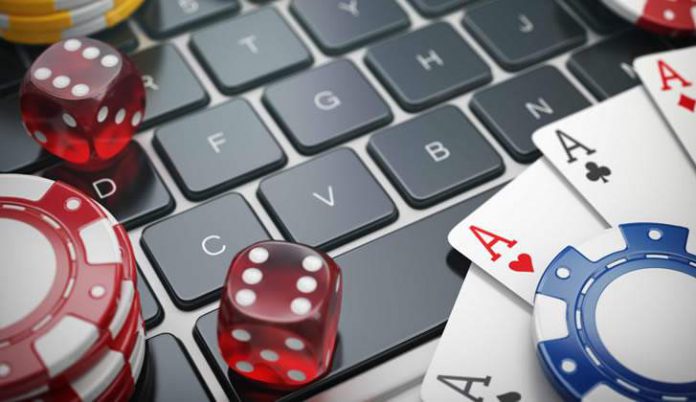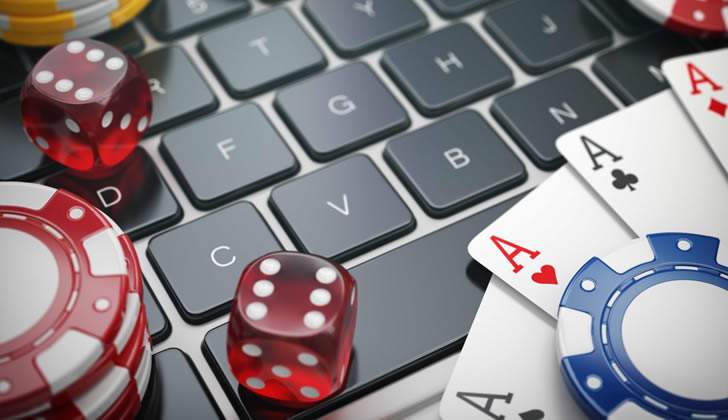 Philippines Senator Leila M. de Lima has filed a resolution seeking an inquiry into illegal workers at foreign gaming firms, particularly in the Philippine Offshore Gaming Operations (POGO) establishments.
"Given the huge discrepancy between the number of foreign POGO workers in the Philippines and tax revenue from them, there is a need to document all foreign workers to ensure the legality of their presence and identify their taxpayer classification to accurately determine their corresponding tax liability," Ms. De Lima said in the resolution.
The senator cited estimates from Finance Secretary Carlos G. Dominguez III that the government is losing P3 billion in tax revenue a month due to non-payment of personal income tax by foreign workers in the POGO sector.
According to the Department of Justice (DoJ), around 95,000 foreign nationals are working in POGOs with temporary work permits as of June 2018.
Senator Lima has called for the inquiry in the hopes of creating legislation "that would increase our capability to meet the increasing challenges in implementing our laws on resident foreign nationals."
The senator warned that the lack of coordination among government agencies could "could lead to serious issues, including those of criminality, national security, and possible abuse of our citizens by undocumented foreign nationals."
Last week, Pagcor said it will be working with government agencies to intensify its fight against online gambling.
The inter-agency council will involve the Philippine National Police (PNP), National Bureau of Investigation (NBI), Bureau of Immigration (BI) and the Office of Cybercrime (OOC) under the Department of Justice (DOJ) to handle intelligence gathering, investigations, and prosecutions of illegal gambling.