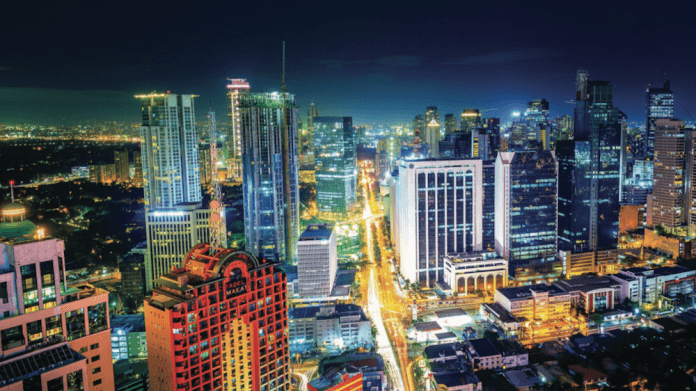 The Philippines Amusement and Gaming Corporation has warned its POGO operators to comply with government regulations and pay proper taxes in the wake of intensifying monitoring and enforcement measures from the government, local media reports.
Jose Tria Jr., the vice president of PAGCOR's Philippine Offshore Gaming Operators (POGO) warned operators that concerned government agencies are closely monitoring how they conduct business in the country.
"Let this serve as a final warning for everyone to strictly comply with all the rules, regulations and directives of all other government agencies which may have jurisdiction over the other aspects of your operations," said Tria.
"Finally, for those under-declaring the income tax of their employees, be sternly warned that you will be placed under strict scrutiny by the Bureau of Internal Revenue (BIR) for such actions. The practice of declaring income tax below industry standards will not be tolerated by the BIR and will be dealt with accordingly," he added.
Earlier this year, PAGCOR issued a directive ordering POGOs to submit lists containing the lists of all their employees, along with their salaries and visa statuses.
It is understood that there are many that have not submitted their lists yet and will be subject to penalties and demerits, or even,  having their operations seized, should they remain non-compliant.