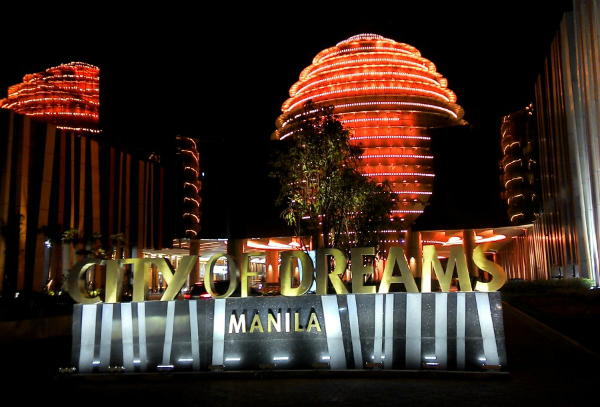 Premium Leisure Corp. has clarified that there are no definite plans for the expansion of the City of Dreams brand in the Philippines at the moment, after Chairman Willy Ocier was widely reported as talking about a potential new resort on Tuesday.
"We confirm that Premium Leisure Corp. is always open to expansion opportunities," the group said in response to a request from the Philippine Stock Exchange for clarification. "We note, however, that any expansion of City of Dreams Manila are merely exploratory at this time, and no definite plans have been made as of yet."
Premium Leisure is an investor in the City of Dreams, which was developed by Macau's Melco Resorts & Entertainment.
Ocier was cited as saying on the sidelines of the company's shareholder meeting that the current license to operate from PAGCOR is only applicable for its current site in the Entertainment City in Parañaque City.
"If we want to apply, we will have to apply with PAGCOR once we secure another site," Ocier said. "We are doing all of these expansion, but we have not identified any location yet."
Parent company, Belle Corp. also put out a statement saying that options are still being explored and there is no definite plan as yet. The note also confirmed that the quotes attributed to its President and CEO Manuel Gana in local media had been correct.
Gana pointed to the fact rival operators Bloomberry Resorts and Travellers International both hold two licenses.
"When he (Bloomberry Chairman Enrique K. Razon, Jr.) does that (opens Solaire North), we'd be totally in our rights to ask PAGCOR for a second license to level the playing field. So that's definitely on our mind," he was cited as saying.
'We figured it's going to be easier once Solaire opens the Quezon City casino…the thing is to be flexible based on unfolding economic and political situations, so we will have to seek an opening,' he added.
He also said some provincial locations may be better than Metro Manila or Clark.