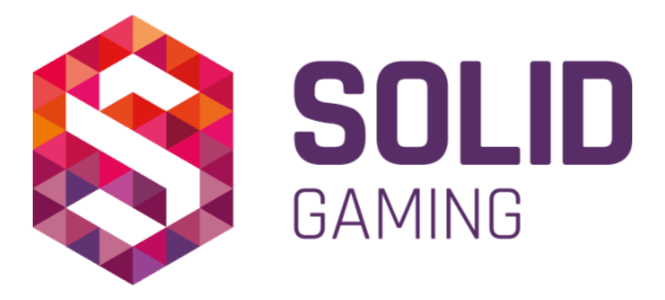 Solid Gaming has announced the upgrade of its gaming offering with sports betting content from RWB.
RWB Solutions International provides advanced betting solutions focused on eSports, sports betting, casino and an aggregator platform.
The Sportsbook platform from RWB offers automatic or manual odds, market and risk management while integrating leading odds providers with a wide range of visualizations and video streaming from Sportsbook industry leaders such as Betradar.
Thomas Nimstad, Solid Gaming CEO, stated: "RWB is one of the premier technology solutions providers of the industry and this partnership represents a big step ahead in diversifying our product offering and attracting a new class of clients that look to integrate both casino and sports betting content."
Jason Teh, RWB CEO, commented: "Our company's mission is not only to build a great gaming platform but to share our success with our partners. This new partnership enables us to distribute our sports betting product to Solid Gaming's large network of operators. We are confident that our Sportsbook solution with help Solid Gaming operators differentiate their brands and generate higher revenues."
RWB developed an All-in-One platform that can be customized to respond to each operator's needs. Since every gaming website looks to deliver a different experience, operators choosing the RWB platform have the possibility to select from an extensive variety of gaming content.
According to the deal between the two companies, RWB will equally benefit from the high range of casino content delivered by Solid Gaming allowing RWB access to over 2,000 games from 40+ content providers.
Thomas Nimstad, Solid Gaming CEO, added: "We've been looking to enhance our product offering with high-quality sports betting content from a top provider in the industry and RWB stood as the obvious choice. With more gaming choices at hand, operators can now address
players that look for sports betting options."
Solid Gaming is a B2B game aggregator that distributes unique and exclusive content to the network of operators located in the Asian region.