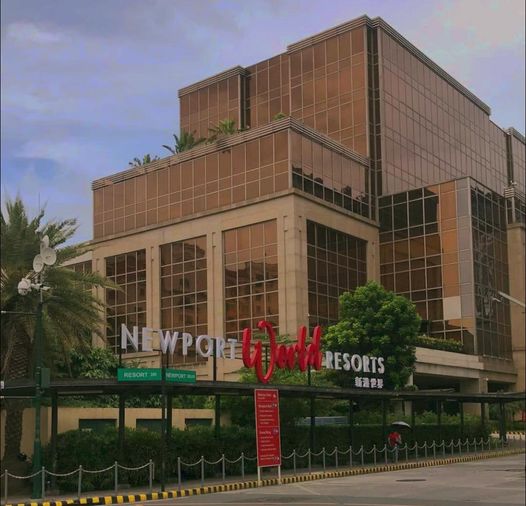 Travellers International Hotel Group has rebranded its Resorts World Manila property as Newport World Resorts to reflect "a shift in perspective for the brand."
"Having successfully pioneered the integrated resort concept in the Philippines back in 2009, the well-established brand is taking a bold step into newer and bigger things."
"The name change reflects a shift in perspective for the brand to present itself as the most innovative, dynamic, and comprehensive casino, hotels, and entertainment complex in the country," the firm said.
Travellers International is a joint venture between Genting Hong Kong and Philippine tycoon Andrew Tan's Alliance Global.
Alliance said in June that it was allocating $75m (PHP4b) for Travellers International's ongoing expansion projects at Resorts World Manila in 2022, mainly in leisure and entertainment.
The company noted that eased quarantine restrictions brought Travellers gross gaming revenues to a 26 percent year-on-year increase, propelled by its reinvigorated VIP business.
Alliance's injection into Travellers is part of an allocation of PHP60b for capital expenditures this year, around 33 percent higher than last year's CAPEX, as it prepares for a further improvement in economic activity with the anticipated increase in mobility.