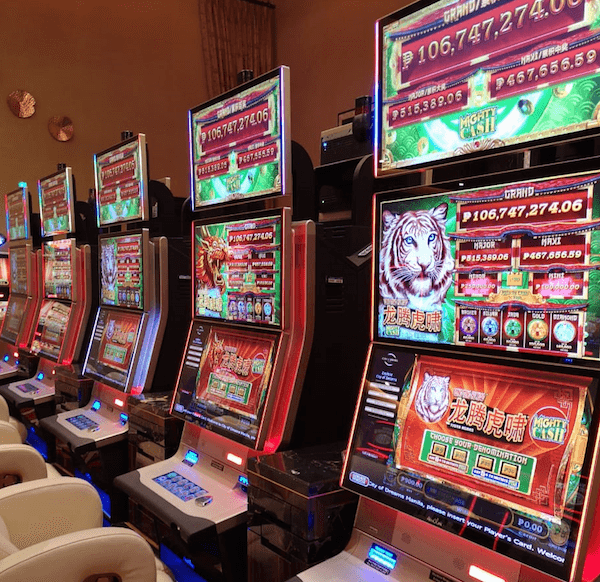 Aristocrat has installed its Mighty Cash slot product in the City of Dreams Manila, creating the country's largest link jackpot with a start-up value of P100 million ($1.9 million).
The link went live in City of Dreams' Signature Area on Friday, 7 June, and features high denomination play.
"Aristocrat has been working with City of Dreams Manila for a long-time," said Lloyd Robson, Aristocrat sales & business development director – Asia Pacific. "Their players enjoy our Mighty Cash game, and City of Dreams wanted to bring the fun to a new level. We listened carefully to what they wanted to achieve, and we are thrilled to have created this milestone achievement."
The link jackpot at City of Dreams Manila is supported by 64-bit game technology coupled with the latest vertex controller. The game launched on Aristocrat's Helix+ cabinet, with an option for a physical button deck or a virtual button deck with bash button.
"We continually strive to create fun, new experiences for our customers in pioneering ways that differentiate us in the market," said City of Dreams Manila Chief Operating Officer Kevin Benning. "Working with Aristocrat, and capitalizing on their latest games and technology, has allowed us to make history, creating the biggest jackpot in the Philippines gaming industry."