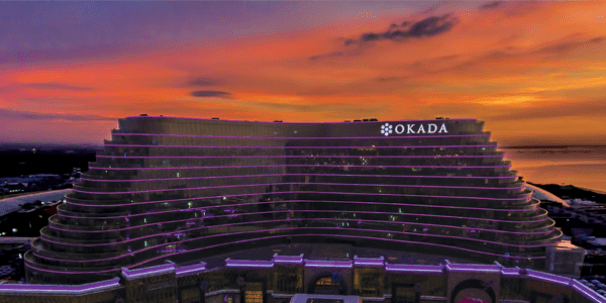 Tiger Resort, Leisure and Entertainment is in talks to acquire holding firm Bright Kindle Resources and Investments Inc (BKR) for the prospective backdoor listing of its Philippines integrated resort, local media reports.
A source close to Okada's team said the group had looked at three publicly listed companies to take over in preparation of the backdoor-listing, with BKR emerging as the favorite.
according to The Inquirer, the source said he is hopeful that discussions would be wrapped up in the next few weeks.
The acquisition of the holding company would only be the first step. Actual infusion of the gaming business into the listing vehicle could take about two years, said a source.