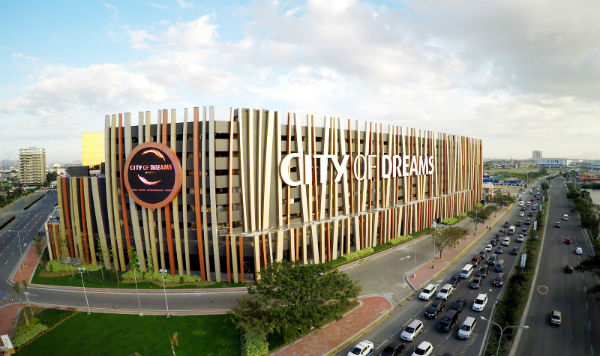 GGR and company EBITDA for three integrated resorts in Manila are expected to decline quarter-on-quarter in the 17Q3, according to analysts from Morgan Stanley.
The brokerage said it expects mass market revenue to be flat quarter-on-quarter, stemming from the June shooting incident, while VIP luck is expected to normalize after strong luck in 17Q2.
Bloomberry and Melco will likely see company EBITDA down 5-10 percent quarter-on-quarter, mainly owing to declines in VIP revenue, while Travellers will see flat EBITDA quarter-on-quarter, and a decrease in GGR due to the removal of VIP and mass tables on the second floor.
Okada on the other hand may see a doubling of GGR market share in 17Q3 driven by the start of junket operations in the third quarter. Mass is ramping up and has grown 40 percent quarter-on-quarter in 17Q3.
Looking to 17Q4, Morgan Stanley says it expects gaming revenue to bounce back due to stronger seasonality (Christmas), ramp up of Okada (mainly VIP) and normalization of VIP luck.