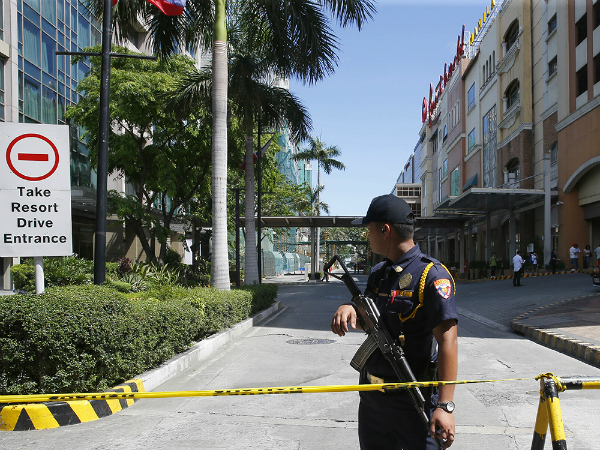 Travellers International announced details of how it will allocate funds from its 2013 Initial Public Offering to expand its Resorts World Manila property.
On November 5, 2013, the company sold through an Initial Public Offering an additional 1,573,222,300 common shares generating net proceeds of PHP16.5 billion ($364.4 million). A month later the company also generated net proceeds of PHP259.8 million from an over-allotment option taking the total net offering proceeds to PHP16.8 billion.
The company as of June 30, 2015, had allocated PHP5.1 billion for the construction of the Marriott Grand Ballroom, the Marriott West Wing and an underground parking lot, dining facilities and a golfer's terrace, which will be managed by Marriott Hotels International B.V. 
It also allocated PHP3.7 billion from the proceeds of the IPO to the Phase 3 expansion program, which will see the Maxims Hotel enlarged, the addition of two new hotels to be managed by Hilton Hotel and Sheraton Hotel, and the construction of related facilities such as underground parking lots and a podium to house the gaming and retail area.  
"The remaining balance of the Offering Proceeds amounting to PHP7.9 billion as of June 30, 2015 is expected to be applied on costs to be incurred in accordance with the estimated timing as disclosed in the Offering Circular."