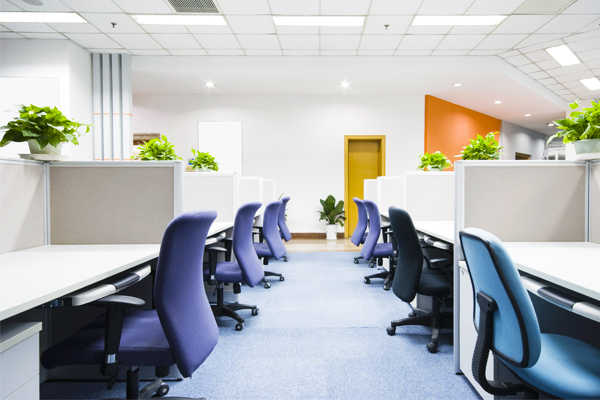 Demand for office space in the Philippines could waver should a new proposed tax change come into effect, SCMP reports.
Over the last few years, the Philippine office property market has seen tremendous growth, fueled by demand from two main industries, Chinese online gaming firms and Business Process Outsourcing businesses.
However, the country is currently considering changing tax incentives that currently grant outsourcing companies tax holidays of up to eight years, as well as a tax cap of five percent.
Under a proposed tax overhaul, corporate income tax will be reduced from 30 percent to 25 percent, but tax holidays would be granted based on performance which would disqualify many BPO firms. Additionally, tax cap would be raised to 15 percent on net taxable income.
Christophe Vicic, head of JLL Philippines, a property consultancy, said the proposed changes would make it expensive for new BPO players to set up in the country, and for small players to expand.
Vicic added that the changes also come at a time when Malaysia and Indonesia are working hard to boost their own BPO industry.
Despite the risks, Vicic says the Philippine office property market will continue to grow this year, with supply, demand, rent, and capital values to remain positive.
Vicic also remains bullish that the Chinese online gaming industry would continue to grow in the foreseeable future.
In 2017, Philippines recorded US$184 million in online betting revenue, a 14 percent increase from the year before.