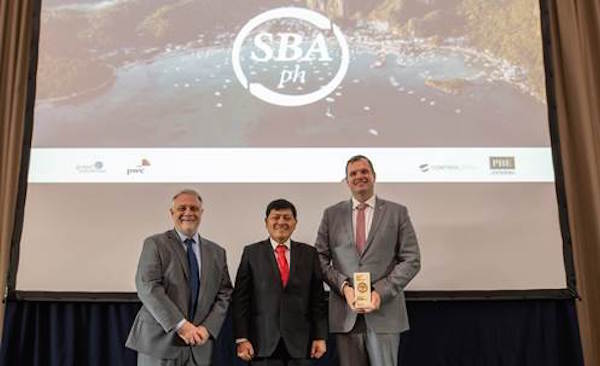 Melco Resorts & Entertainment said it has been recognised by the 2019 Sustainable Business Awards Philippines for its performance on energy management and employee development.
The company was honoured for its talent development program for its workforce in both Manila and Macau, as well as its energy efficiency efforts to tackle climate change at City of Dreams Manila.
The SBA recognises companies that take a proactive role in tackling social, governance and environmental issues, ranging from climate change to making local communities more inclusive and sustainable.    
"We value our employees' career development and that is what motivates us to provide a nurturing environment for talent throughout our company," CEO Lawrence Ho said, commenting on the award. "Being socially responsible and being a good steward to our environment are key priorities for Melco and we aim to go above and beyond in our social, environmental and governance commitments in all our operations worldwide."