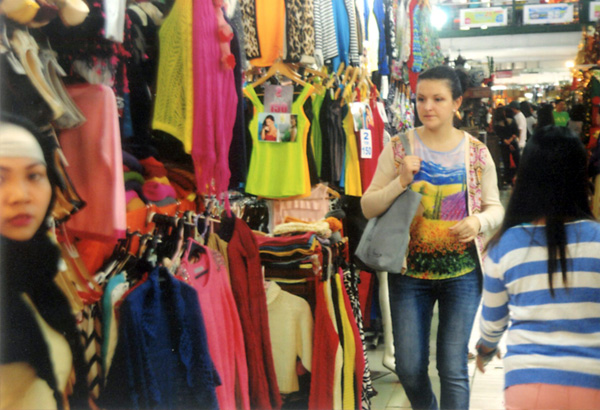 Real estate consultancy firm Colliers International has urged the government to quell tourists' safety and security fears following terror attacks in Mindanao and the June 2 attack at Resorts World Manila, according to a report from Manila Times. 
Foreign tourist numbers typically drop in the third quarter, but this could be further exacerbated due to recent attacks in the country, said Colliers.
"The tourism department should consider sending additional special missions to neighboring traditional markets…to quell concerns about safety and security in the country and to assure tourists that the terror attacks in Marawi City as well as the shooting incident in Resorts World Manila are isolated cases," said the firm in its latest quarterly property market report.
The consultancy however said it was optimistic that the Philippines will continue to grow in popularity as a tourist destination, forecasting 10 percent growth in tourists in 2017.