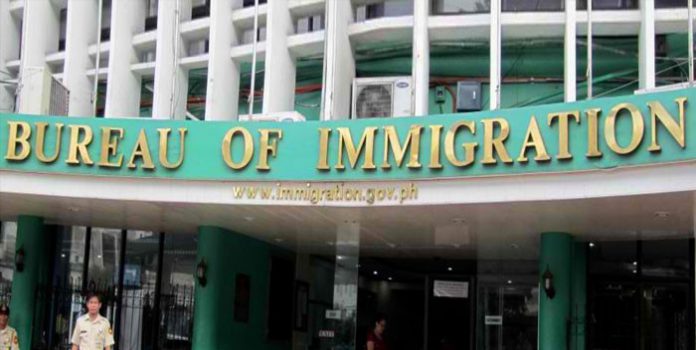 Two immigration officials have denied allegations that they extorted P50 million (US$1 million) from gaming mogul Jack Lam for the release of the 1,300 Chinese workers detained at the Fontana Leisure Parks & Casino in Pampanga.
On Monday, the National Bureau of Investigation (NBI) launched a probe against two Bureau of Immigration (BI) officials who had allegedly received bribes from Lam. On the same day, video evidence surfaced of Sombrero delivering five paper bags, each reportedly containing P10 million (US$201,000), to the two BI assistant commissioners – Michael Robles and Al Argosino.
During a news conference, the two denied they had accepted any bribes.
Instead, Deputy Immigration Commissioners Al Argosino and Michael Robles alleged that they had accepted the money from Sombrero as part of an "investigation," and claimed they had been "framed up."
"We took the money as evidence of corruption," said Argosino. The two officials at the news conference presented 30 million in cash, allegedly part of the P48 million bribe handed to them.
He said the money presented was the "only living evidence" of Lam's illegal activities.
"Deputy Commissioner Robles discovered the only living evidence against Jack Lam, that there [are pay offs] in the Bureau of Immigration, that [these payoffs] continue inside the Bureau of Immigration, and we will never be instrumental to any attempts that would prevent the Duterte administration from pursuing [its] reforms," Argosino said.
"We may be new as public officers but…our integrity is intact," he added.