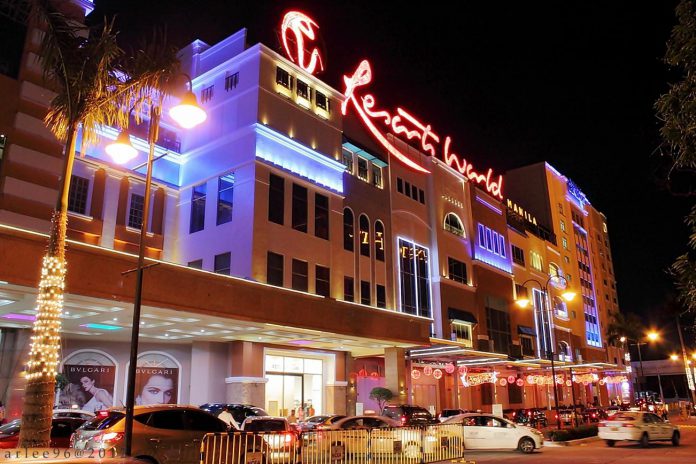 Travellers International Hotel Group, owner and operator of Resorts World Manila, swung to a net profit of P1.8 billion (US$33.8 million) for the nine months ended September 30, 2018.
The increase in net profit was due mainly to an increase in other non-operating income, lower finance costs, lower tax expenses and a higher share in net profit as a result of its joint venture with Genting HK for RWM.
EBITDA for the nine month period was P1.8 billion, down from P2.6 billion in 2017.
Gross revenue increased 8.2 percent to P17.0 billion, up from P15.7 billion in the prior year period.
Resorts World Manila also saw an increase in gaming revenues for the first nine months of the year, up 7.5 percent to P13.8 billion.
Travellers said the increase was due primarily to the improvement in volume in both the VIP and non-VIP segments.
The company also recorded an increase in revenue from hotel, food, and beverage-related business, increasing 14.9 percent year-on-year to P2.3 billion.