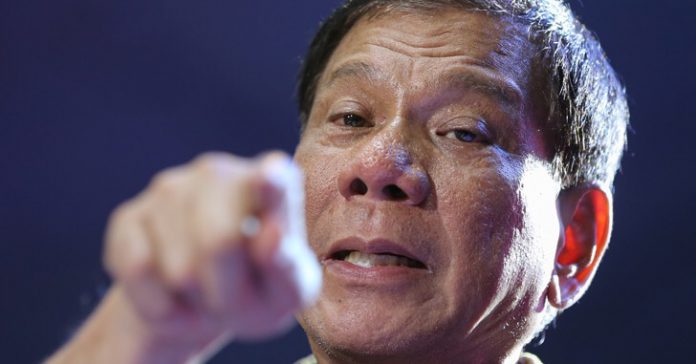 The Duterte administration will be targeting illegal gambling in its campaign against crime and corruption, said Presidential Spokesperson Ernesto Abella on Tuesday.
"It's part of the priorities of the President because his top priorities [are] drugs, crime, and corruption. It's included," said Abella after Archbishop Oscar Cruz urged President Rodrigo Duterte to pay attention to illegal gambling, local media reports.
Duterte has already expressed his disapproval of gambling in the past, vowing to realign the proceeds from the country's gaming regulator to be used towards public health and education.
Earlier this month, Duterte vowed to put an end to online gambling in the country. Duterte said he will direct PAGCOR chief Andrea Domingo to rescind licenses that have been issued for online gambling "sometime" soon.