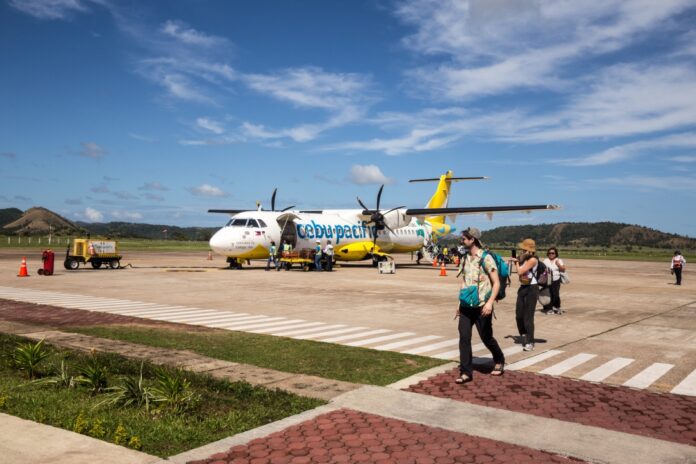 The Philippines is in talks to reopen charter flights to attract travellers from South Korea as it seeks to kick start its tourism industry.
Tourism Minister Bernadette Romulo-Puyat told Bloomberg in an interview that the two countries are currently ironing out details of the quarantine requirements for when the visitors return to South Korea.
She said Manila is also looking into easing quarantine restrictions for returning citizens to boost domestic tourism. She said the domestic sector has shown signs of revival as lockdown restrictions have eased, with travellers from the capital visiting tourism spots.
South Korea is one of the top source markets for the Philippines' tourism sector.
The government has been easing its lockdown restrictions as cases decline and vaccination rates rise. In Metro Manila, levels have now topped 80 percent of the population.
It is also aiming to vaccinate all workers in its key tourism industry by the end of this year.