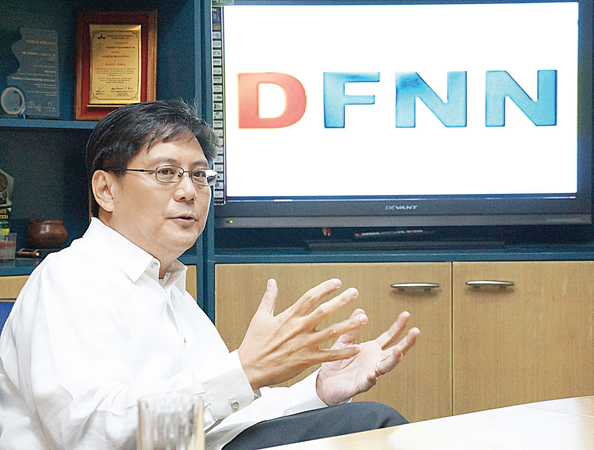 Philippine technology firm DFNN Inc. saw net profit rise 456 percent year-on-year to P101.8 million over a surge in revenues from its gaming platform business.
Revenues for the first half of 2017 rose more than eight-fold to P555.9 million. The increase was due to growth in revenue from licensed gaming operations, up by P505.1 million over a similar period last year.
DFNN said its robust performance was attributed to the increase of platform affiliates.
"We are very pleased to share our first half results," DFNN chief operating officer Ricardo Banaag said. "The company is understandably incurring continuous costs due to increased expansion activities. However, we are confident that the launch of new products under our suite will sustain this progression through to the second half of 2017."
DFNN's second quarter net profit rose 59.5 percent year-on-year to P48.6 million, while revenues surged tenfold to P290.5 million.