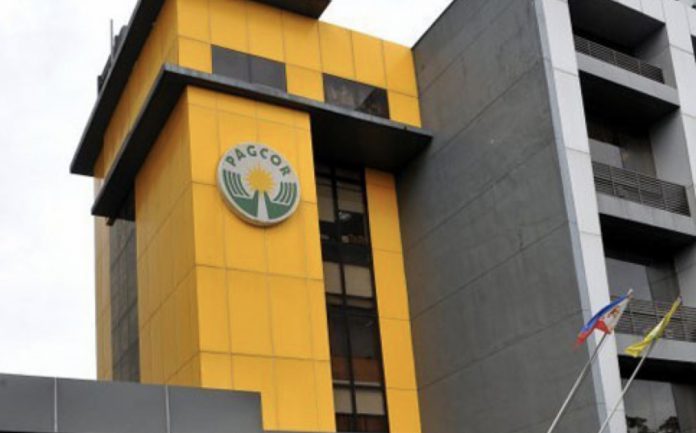 The vice-chairman of the House Committee on Games and Amusements has urged the gaming regulator to issue gaming employment license (GEL) cards to all foreigners working for Philippine Offshore Gaming Operations (POGOs).
Rep. Ronnie Ong of Ang Probinsyano said that GELs are currently issued to gaming industry employees, but not to POGO workers, who are mostly Chinese.
The vice-chairman said the implementation of GEL cards for POGO workers will ensure they are properly documented for tax purposes and will help protect them from extortionists. 
"We are allowing these Pogos to operate here because we want more revenues and not because we simply want …these Chinese people to come here in the Philippines. They come here to work so they should also pay taxes like everyone else," said Ong, quoted by Business Mirror. 
At the moment, GELs are being issued at a price of P4,000 per individual, but comes as a certificate and not a physical ID. 
Ong suggested that these GEL IDs should show their deportation number, tax identification number, picture, birthday, employment name, and address of their office and temporary residence.
"These Pogo personnel can be seen practically everywhere that there are even instances where you would think that you are in China. I think that through Pagcor, these Pogo employees should be fully documented and identified not only for the good of the country but also for their own protection."
There are around 138,000 documented foreigners working in the POGO industry as of this moment.