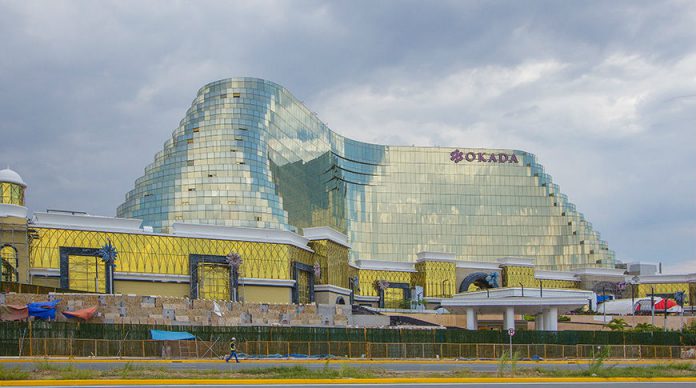 Universal Entertainment Corp, the parent company behind Okada Manila, is looking to acquire licenses in the United States for the manufacture of equipment and devices used in its casino operations, according to a company statement.
The Japan-listed company is the owner of Tiger Resorts Leisure and Entertainment, which in turn owns and operates Okada Manila, based in Entertainment City, Manila.
UEC said that the manufacturing license will protect the wider company from being affected should a shareholder or officer of the company become subject of an investigation and later be determined as an unsuitable individual.
According to a report from The Standard, the process to obtain the manufacturing licenses is underway through its UEC's US subsidiary, UE Technologies Inc.
The license will allow UE to engage in the end-to-end manufacturing of casino equipment such as Player Tracking Systems, multi-currency bill validators, and fully automated casino tables and machines, and others.