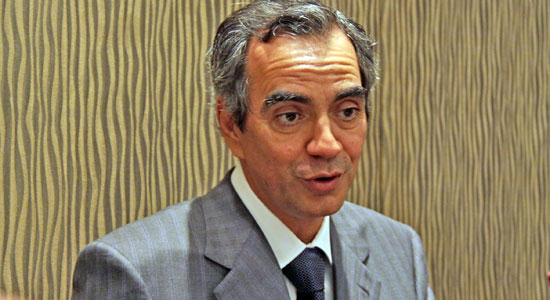 Bloomberry Resorts Corp., whose stock is the worst-performing major counter in the Philippines this year, expects its losses to narrow as revenue is growing, Bloomberg cited CEO Enrique Razon as saying in an interview in Manila. 
He said the company's earnings will improve and it plans to provision by year-end for all unpaid credit extended to VIP and premium players. Bloomberry provided 1.81 billion pesos ($39 million) in the first half for 4.69 billion pesos of receivables.
"The whole industry has been painted with the same brush, but we're nowhere near the situation in Macau, where revenue is really falling," said Razon.
Philippine casino operators have plunged in 2015 as an anticipated flood of high-rollers from China failed to materialize amid an anti-corruption drive spearheaded by President Xi Jinping and worsening relations between the two nations. 
State-run Philippine Amusement & Gaming Corp. predicts casino revenue in the Southeast Asian country may accelerate in the second half after rising 16 percent in the first six months of the year.
The Philippine casino market can grow without China through increased spending by mass and local gamblers, Razon said. Bloomberry will still pursue premium players through junket operators instead of doing it directly, he said.
"The good thing now, in hindsight, is that our relationship with China is really not that good," he said. "So we never had the business from China, which nowadays is probably a good thing."