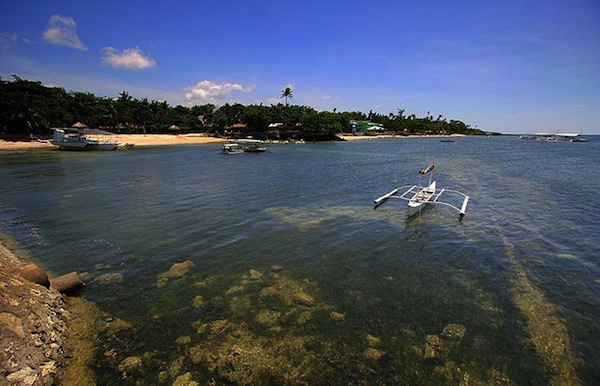 PH Resorts Group, the Udenna Group's tourism and gaming business, unit said it has deferred plans to raise funds for two new resorts after it became aware of alternative financing solutions.
"During the course of PHR's roadshow and marketing efforts, it was presented with more strategically suitable alternative options for its funding needs," PHR President Raymundo Martin M. Escalona said in a press statement. "Thus, upon careful consideration, PHR has decided to defer its offering,"
Originally priced at Php 3.65 to 5.84 apiece, proceeds of the sale were intended to fund the design, construction, and development of the first phases of PHR's two integrated casino resorts, The Emerald in Mactan, Cebu, and Clark Resort in Pampanga. A portion, on the other hand, will finance the expansion of the Donatela Hotel in Panglao, Bohol.
The company, headed by Dennis Uy, said it would ultimately pursue a share sale.
"We shall keep the PSE informed of PHR's further plans once we have determined the new timetable for the offering," he said.
In a statement in February, PH detailed plans for its resorts, which involved an investment at P52 billion (US$1 billion), to be financed in part by an P18.5 billion share sale.
PH Resorts said it budgeted $665 million for the completion of The Emerald in Cebu – which it had expected to complete by the third quarter of 2020.
The first phase of The Emerald was expected to have 7,585 square meters of gaming floor space, with 1,186 electronic gaming machines, 146 gaming tables, a five-star hotel with 838 rooms, a retail complex, convention center, and 18 restaurants.
The company was also looking to spend $276.6 million for the development of Clark Resort, integrated gaming, and tourism resort in Clark Freeport Zone.
Construction of the Clark Resort had been expected to start this quarter and will be completed in 2022.
Once completed, the resort would have 600 electronic gaming machines, 100 gaming tables, several hotels with 400 rooms, retail, and restaurants.
There is another $40.9 million budgeted for the acquisition of Donatela Hotel in Bohol and expansion of the hotel's current operations.