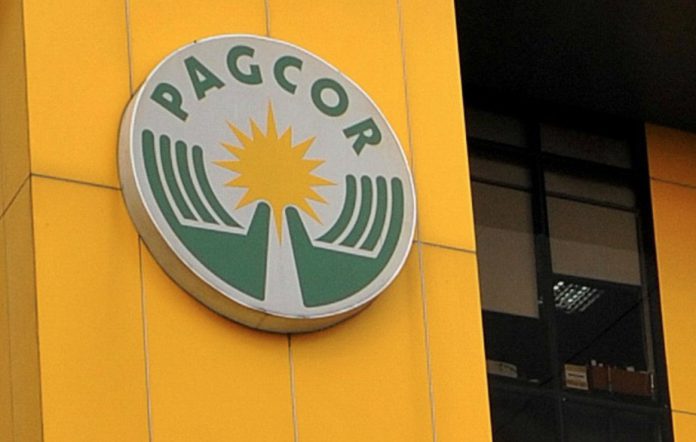 State-run Philippine Amusement and Gaming Corp on Thursday announced an 11.4 percent year-on-year increase in gross revenue for the first four months of the year, local media reports.
In a statement, Pagcor said that gross revenue increased to P25.1 billion (U$482.9 million) during the period, up from just P22.5 billion in the first four months of 2018.
The number also surpassed the P23.6 billion target for the four-month period, due mainly to an increase in income from gaming including fees from licensees and offshore gaming operators.
"Right now, we are recording a monthly average of P6.27 billion revenues. Of this amount, we remit an average of P4.57 billion to the national coffers and Pagcor's other mandated beneficiaries," said Pagcor chairman and CEO Andrea Domingo.
"We will do our best to sustain this momentum so that the agency can touch the lives of more Filipinos," she added.