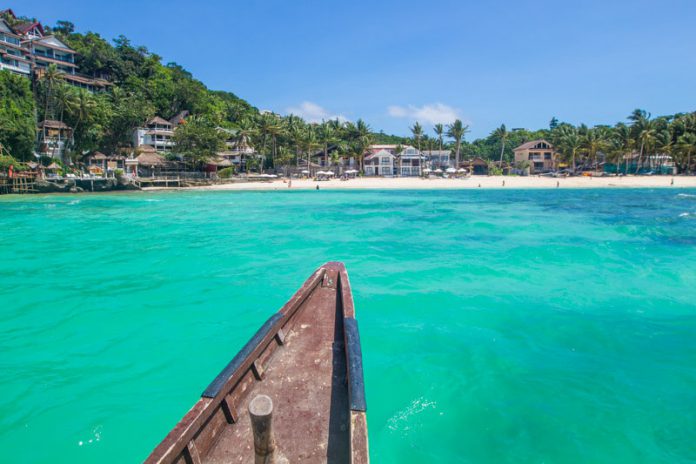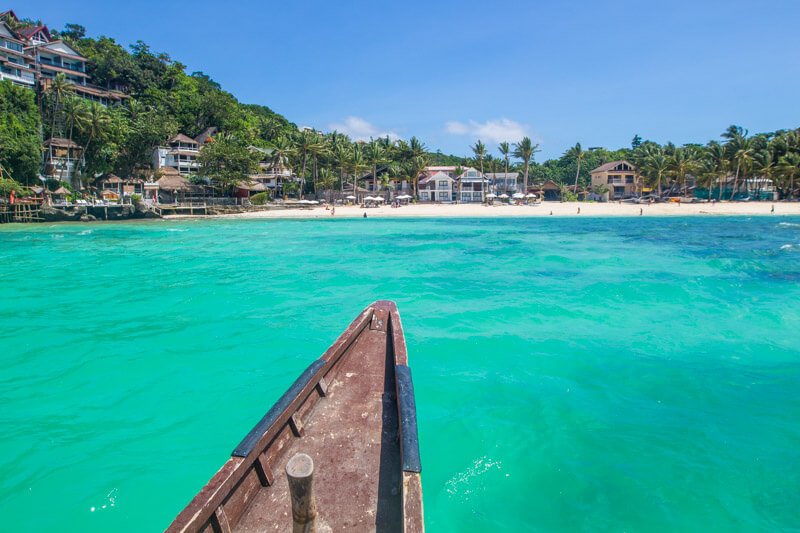 Galaxy Entertainment told the South China Morning Post in an email that it believes its planned project for an IR would be a "good fit" for the new Boracay.
Philippine President Rodrigo Duterte has nixed the project, saying no casinos will be allowed on the island, which has just reopened for tourism after a forced shutdown to clean up the environment.
"We believe our envisioned project, which is (a) low density, eco-friendly resort positioned to attract high-value, high-spending visitors, with a small gaming facility as one of the amenities for the property, will be a good fit to the 'new' Boracay," it said in a statement to the Post on Thursday night. Galaxy is confident its project is "environmentally sustainable" and can enhance the island's tourism industry, benefit the economy, and provide job opportunities.
The newspaper reported Tourism Secretary Bernadette Romulo-Puyat as saying the Philippines is targeting 8.2 million tourist arrivals next year, an increase of 10.8 per cent.
It's also considering halving the visa waiting time from 10 days to five for Chinese arrivals and may expand the visa on arrival scheme for Chinese nationals
The secretary said the Philippine Chamber of Commerce & Industry had asked her department to allow visa-on-arrival services for Chinese businessmen.
"They are asking us, if they can vouch for the businessmen coming, can they get visas on arrival?" she said. "I told them to write to me and I can consider that. If they are Chinese investors, there's really no point to be waiting for so long," she told the SCMP.
At present, the service is allowed only for Chinese tourists arriving on packaged tours, but not for individual travellers.