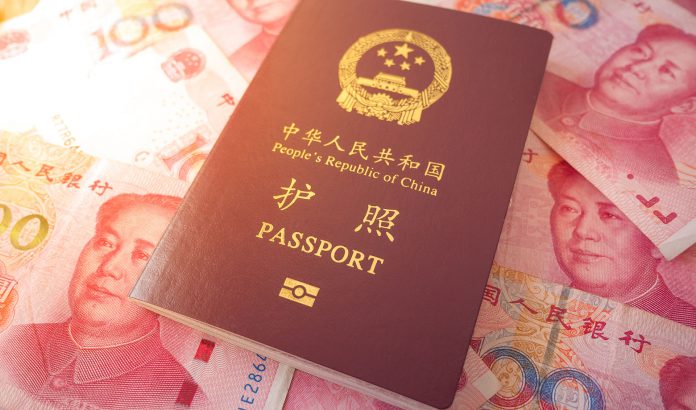 President Duterte's office has thrown its support behind Foreign Secretary Teodoro Locsin Jr.'s proposal to end visa-upon-arrival privileges for Chinese nationals, local media reports. 
On Wednesday, Secretary Locsin moved to remove the visa perk, amid concerns that the surge of Chinese tourists might be a security threat to the country. 
"[A]ll visas should be issued by consular offices after vetting. We must take extra care in outsourcing any part of the visa application process, picking only the most reputable worldwide," said the foreign secretary on Twitter.
There are also concerns that Chinese nationals have been taking away jobs from local Filipinos. 
More than 3 million Chinese have arrived in the country over the past three years, according to the Bureau of Immigration. 
On Thursday, Presidential spokesperson Salvador Panelo confirmed that the government was concerned about the entry of foreigners who may be undocumented or who pose a security threat.
Panelo said there was a need for a strict vetting process for foreigners coming to the Philippines, but said the final decision would remain with President Duterte himself. 
The President would consider the proposal of Locsin, he said. "And if we don't hear anything from him [the President], that means that will be the policy of the government."