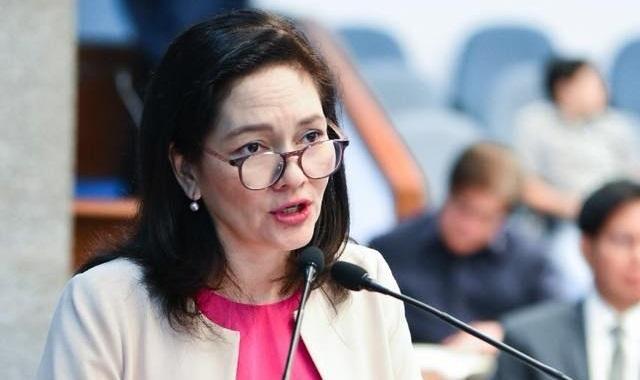 A two year Senate investigation has revealed a "clear-link" between the rise of the POGO industry and a surge of prostitution and human trafficking cases prompting the senator in charge of the investigation to look into suspending POGO operations.
According to a report from Rappler, Senator Risa Hontiveros, who led the Senate investigation, last week called on the Bureau of Immigration to suspend visas upon arrivals for Chinese nationals, saying it is a "scheme that has readily assisted the rise of Chinese criminals in the country."
During a senate hearing, Hontiveros said there were photos of trafficked women being passed around on WeChat and Telegram with "menus of services, as though in a restaurant."
The senator is now reportedly studying the economic impact of suspending POGOs in the country.
"We need to look into suspending POGO operations because they attract criminals into our country," she said.
Hontiveros has called upon authorities to immediately "crackdown on offshore gambling-related prostitution dens across the Philippines."