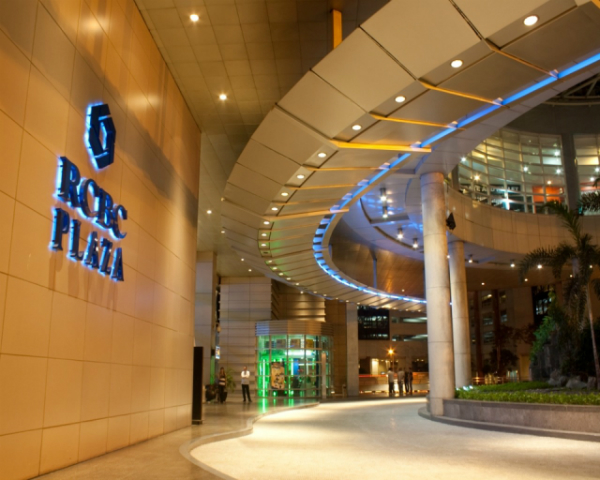 Philippines' Pagcor has already revoked 124 online gaming licenses under President Duterte's new directives to curb online gambling, reports The Inquirer.
According to the Pagcor head, the potential financial impact could be up to P10 billion (US$210 million), but is not expected to hurt the agency's revenue target of P50 billion next year.
Andrea Domingo, Pagcor president and chief executive officer, said an executive order setting policy on online gaming is being readied.
The projected losses will be realized once Pagcor does not renew the licenses of 302 e-Games stations and 324 e-Bingo outlets, which cater to local punters, said Domingo.
The regulator is also putting together a task force on illegal gambling, in cooperation with the Gaming and Amusement Board, Philippine National Police and the National Bureau of Investigation.
Bernstein said the news is likely positive for Macau's gaming industry.
"We note that this is likely a net positive for Macau gaming as online gaming in Philippines often target Chinese gamers – albeit at a small scale," said the brokerage in a note on Monday.
"The larger implications would be whether the government's stance towards casino gaming hardens (especially in light of tightening anti-money laundering rules). The Philippines casino market has been a share taker in VIP in Asia (with a rising share of video proxy and side betting in the market). Any impediments to existing VIP practices in the Philippines could lead to some VIP business migrating back to Macau (although we do not see this happening in the near term)," said the brokerage.