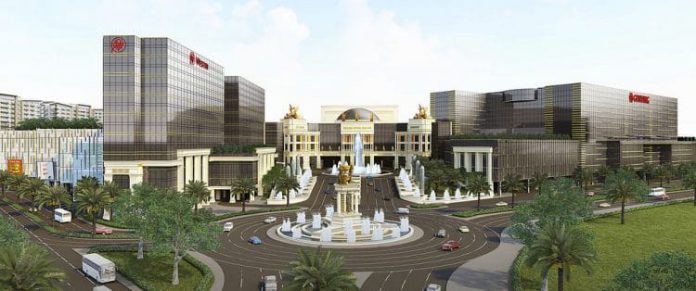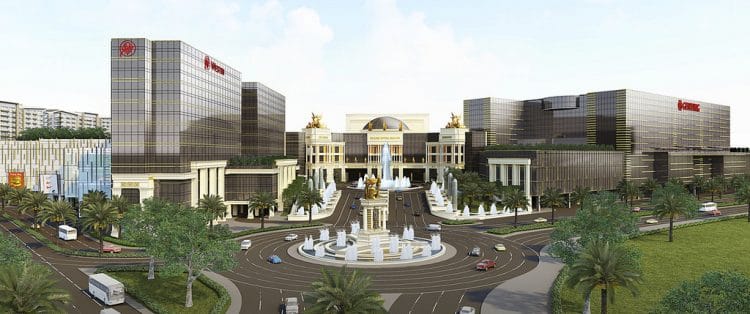 Hong Kong-listed Suncity Group has proposed a subscription of convertible bonds, which could potentially be used to increase its stake in its Westside Main Hotel Casino project in Manila. 
The proposed deal involves Suncity subscribing to Convertible Bonds in an aggregate principal amount of P7.3 billion (US$144.9 million) from Suntrust Home Developers with cash. 
SunTrust Home Developers is a subsidiary of SunCity Group, which had signed a 20-year lease agreement with Travellers International Hotel Group and Westside to develop and operate its main casino hotel in Entertainment City. Suncity said the proposed subscription is for the purpose of the development of the Manila casino.
Under the deal, the convertible bonds can be turned into Suntrust shares at any time within the conversion period, which would last for five years at the minimum and up to ten years upon request. 
The move, when completed, will effectively allow Suncity to increase its stake in its Manila casino from 51 percent to approximately 74.42 percent, subject to any changes. 
It comes just after Suncity announced that it will be using its fiscal reserves to exempt shareholders from losses recorded from February to May 2020, and receiving a 60-year license to operate its Hoiana integrated resort in Central Vietnam.