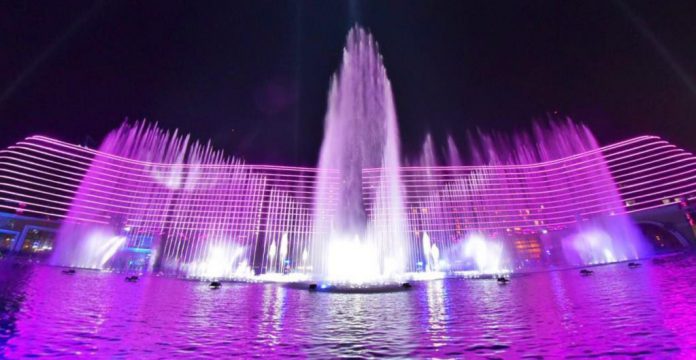 Okada Manila posted a widened operating loss of JPY 1.7 billion (US$16 million) in the first quarter of 2020, due mainly to the suspension of all integrated resort operations from March 15, 2020. 
Okada Manila's parent company, Universal Entertainment Corporation (UEC) said this also resulted in a 6.3 percent decrease in net sales in the first quarter of the year, down to JPY15.7 billion.
Prior to the suspension on operations, UEC said that gaming operations in the first quarter were performing "well" in both the VIP and mass-market machine categories, due mainly to domestic clientele. Hotel occupancy was also very high in the first quarter before the suspension. 
Analysts from Union Gaming said that while Manila's casinos are still closed, a reopening is on the horizon after President Duterte announced he could begin easing restrictions from June 1 that will allow gatherings of up to 10 people. 
"We expect Manila casinos, like all of the casinos reopening in the US, will initially launch with limited gaming capacity and fewer amenities along with appropriate health, safety, and hygiene measures," said Union Gaming. 
Last week, it was reported that Okada Manila would be laying off up to 1,000 workers due to COVID-19.