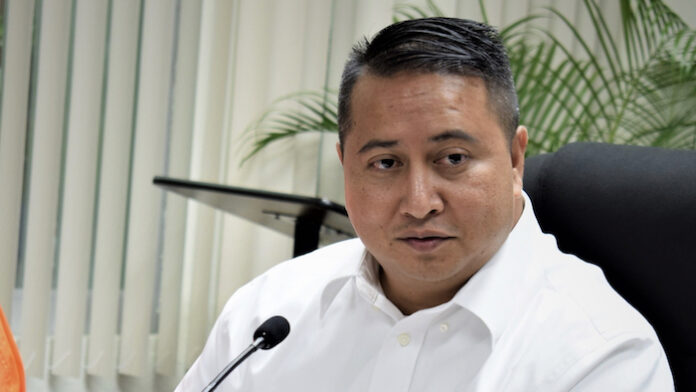 CNMI Governor Ralph DLG Torres says he is willing to form a working group aimed at coming up with a more reasonable annual license fee hike for e-gaming machines. 
Last month, Saipan introduced a new law that effectively doubles the e-gaming license fee.
Slot parlor operators such Mariana Entertainment, LLC, and MP Holdings, LLC, the owners of Club 88, and Saipan Vegas Resort had strongly opposed the license hike, claiming that it would be an end to their businesses. 
The operator later in the month followed through and closed its venue.
It also filed a lawsuit, claiming the law was invalid for a number of reasons, one of them being that it was proposed by Rep. Ralph Yumul, who is the brother of the CEO of Imperial Pacific International, a direct competitor to the slot parlour. 
They also argue that the Saipan local delegation did not give the Saipan mayor's office 30 days to review the bill before it was enacted, which is required by law.
Torres said he is hoping that the Saipan legislative delegation "can come back and look at how we can maintain the [affected e-gaming operators] or any other potential companies that will come in, and see how we can have a working group to address concerns."
"I understand that the business entities are struggling with the new fees [but] I believe that there has also got to be a solution," he said.
He also took the opportunity to say that the Legislature should also look into the potential of internet gaming.
"I hope that we can have that industry here in the next year or so. That will help all of us, the economy, and allow more hiring, create new opportunities for other businesses, and other ripple effects that are good for the CNMI," the governor added.