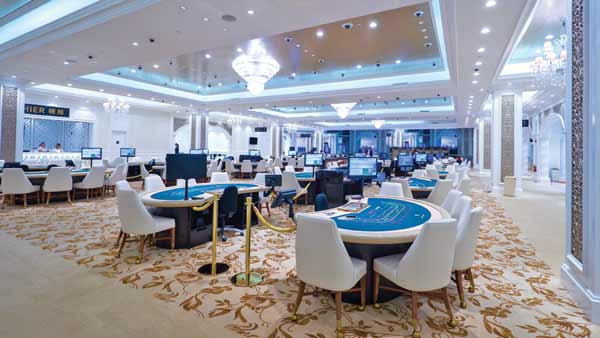 The Commonwealth Casino Commission has approved regulations and guidelines that would allow junket operators to bring high rollers to the Saipan Casino, local media reports.
Owner of the Saipan Casino, Best Sunshine International Ltd, as well as commission executive Edward C Deleon Guerrero said  they will be anticipating applications soon.
"The success of Best Sunshine, or the [Tinian] Dynasty, or Alter City [Group] or any other" casino in this part of the world is "through this program, the junket," Guerrero told the Saipan Tribune. "Basically, they are the travel agency going around the world to get VIPs to come to Saipan."
In an interview, Guerrero also noted one of the differences between the Macau junket operations and that for Best Sunshine.
"In some places in Macau, the junket operator takes over the VIP room," said Guerrero. "Here, we do not allow that. The junket operator cannot take over a VIP room—it would have to be Best Sunshine and Best Sunshine's approved and licensed dealers and pit boss that are operating the casino."