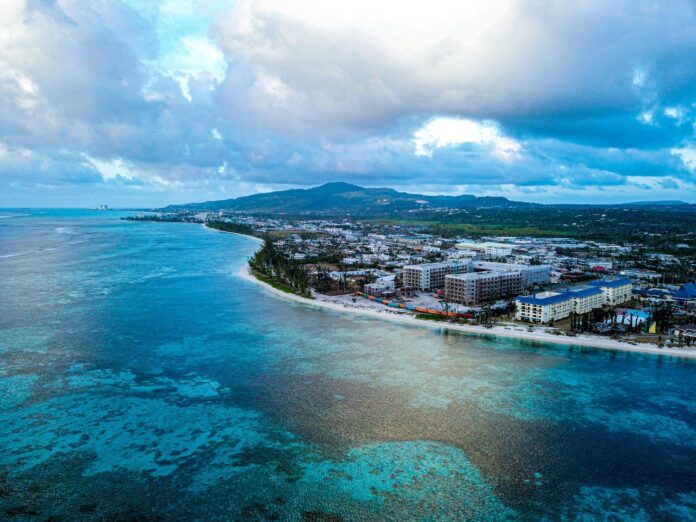 Imperial Pacific International last week said it is "open to the idea" of another casino operator on Saipan.
According to a report from Marianas Variety, the comments came from IPI's acting chief executive Tao Xing in a meeting last Thursday, when he told the Commonwealth Casino Commission that he would be "okay" with changes to the casino law that would end IPI's casino exclusivity on Saipan.
Earlier this week, a hearing to decide whether IPI would get to keep its exclusive casino license in Saipan, was pushed back to May 24.
According to Commonwealth Casino Commission chairman Edward C. Deleon Guerrero, the hearing will discuss five enforcement actions filed by CCC executive director Andrew Yeom in October 2021.
These enforcement actions are concerning a failure to pay its annual license fee in 2020, non-compliance with the working capital requirement for three months of payroll, non-payment of regulatory fees in 2020, and non-payment of its license in 2021. Last year, it was revealed that there has been interest from bidders to build a casino in Saipan should IPI lose its exclusive casino license.