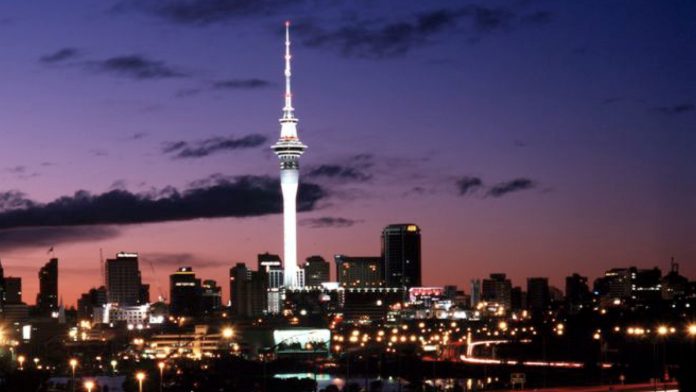 SkyCity Auckland Casino has reportedly been identified as having a number of "failures" in addressing gambling harm, despite earlier warnings to rectify the issues, according to a report from Newshub.
The revelations come from an audit of SkyCity Auckland by the Department of Internal Affairs (DIA) in 2019 which was finalized last year and obtained by the media company under the Official Information Act 1982.
According to Newshub, the DIA report found the casino to be below standard in 9 out 10 compliance areas, with the DIA stating that SkyCity staff were "dismissive" of problem gambling issues and "failed" to identify excluded gamblers. The DIA also stated there's a "high likelihood" that underage customers are accessing the casino.
In one case, a banned gambler was able to play pokies for 14.5 hours and 28 hours straight before staff noticed she was not supposed to be on the premises.
Speaking to Newshub, Problem Gambling Foundation Andree Froude said the revelations were "really concerning."
"What we're seeing here is clear breaches of host responsibilities," said Froude.
The report noted that Internal Affairs found many failures – including many few harm and risk assessments, a dismissive attitude from staff towards problem gambling issues, insufficient staff, player ethnicity was not analyzed and more than half of customers enrolled to monitor their spending at the casino breached their limits – with breaches ignored by the operator.
It also found that SkyCity's processes for identifying excluded or banned players were deficient.