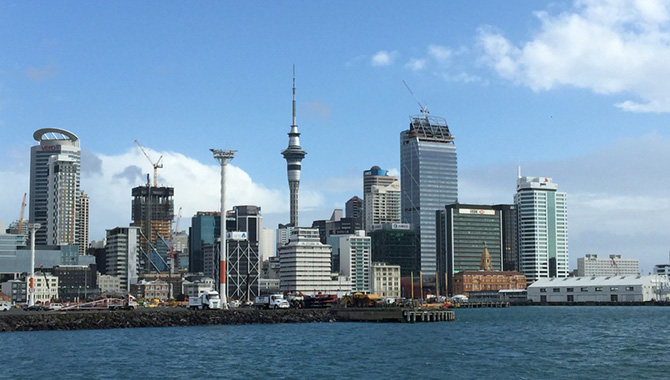 SkyCity Entertainment has kept its overweight rating from New Zealand's leading brokerage house after announcing plans to restructure its balance sheet including raising new equity and more debt.
Craig's Investment Partners says in a broker note issued today that it expects the market to receive the move positively noting that new equity of $230 million " seems appropriate given better than expected trading at the Auckland / Hamilton casinos over the past month. We estimate around 9 percent EPS dilution and 4 percent equity value dilution."
SkyCity said yesterday that it would not pay dividends at least until June 2021. Craigs says that assuming trading goals are achieved, "we have assumed just a small dividend of 2.5c for the final in FY21, ramping up from there with improved profitability.
"We have retained our Overweight rating on valuation grounds. This equity issue reduces the funding risk, and like we have seen with other companies through this period, we expect the market will take this positively.
Craigs identify the main downside risks as the company's performance in Auckland including construction disruption from the building of the international convention center and a new hotel adjacent to the current site, IB volatility, potential regulation, and further disruption to operations and visitation from Covid-19.
Craigs have previously been skeptical about the company's ability to earn at higher than its weighted cost of capital although it has generally given it an overweight rating based on its exclusive position in the entertainment market.
In today's note, Craigs says, "The Board will review the dividend policy in FY21. The current policy is 80 percent of NPAT adjusted for capitalized interest, with a minimum of 20 cps.  We think this 20c minimum may not be appropriate given the lower level of profitability likely over the next couple of years."