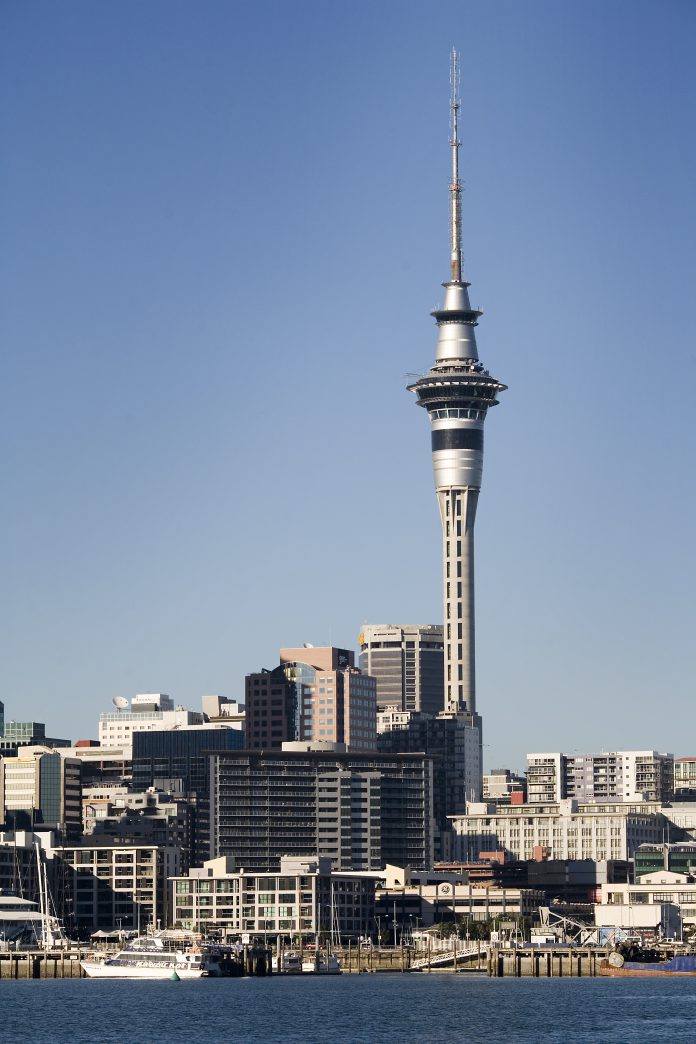 Covid-19 is testing the mettle of global casino managers like no other crisis, requiring quick thinking and flexibility. But if there's one team that's been tested more than most, it's the personnel at New Zealand's SkyCity Entertainment.
In its latest financial year, the operator was forced to handle the fallout from a massive fire at its flagship development in Auckland in October last year, with the coronavirus pandemic shuttering its casinos across the country a few short months later.
The government of Prime Minister Jacinda Ardern won widespread praise for its handling of the crisis, seemingly having eliminated new infections and allowing SkyCity to become one of the first operators to reopen its doors.
However, it's been a roller coaster and after more than 100 days with no new cases, Auckland saw a fresh outbreak, pushing the casinos back into lockdown from August 12th to 30th.
"An unprecedented number of significant strategic decisions and actions have had to be taken to mitigate the impacts of these events," CEO Graeme Stephens said in the company's annual report. "Significant operational effort has gone into closing and reopening our properties with rigorous health and safety measures in place."
Chief among those was the need to reduce its workforce by about 25 percent to reflect the new reality facing the business.
With the international borders still closed, Stephens acknowledges that for the short-to-medium term SkyCity is going to be a smaller, domestically focused business, with its international VIP segment, a significant contributor to earnings in recent years having disappeared.
"Our domestic businesses have recovered more quickly than anticipated when open and, if we can sustain this, the business is not under threat and can wait it out until the world recovers," he said.
On the upside, SkyCity has seen strong growth in its online business, which it launched last year. The unit operates out of Malta, with content and the gaming platform provided by Gaming Innovation Group.
Under current New Zealand law, only Government-owned Lotto and the TAB are permitted to offer online gaming from within New Zealand, however many New Zealanders freely participate in online casinos provided by offshore operators. These sites are estimated to generate revenue of about $160 million from the country.
Stephens said the business had ramped up significantly from March this year and was now a profitable operation with more than 35,000 customer registrations.
"We continue to prepare for a regulated online industry in New Zealand and are supportive of Government initiatives in this regard."
In the meantime, SkyCity is continuing with its current expansion projects, which it says are on budget and on time. This includes the expansion of SkyCity Adelaide and Eos by SkyCity, a new 120-room luxury hotel, which is still scheduled to open later this year.
In Auckland, work has resumed on the fire damaged New Zealand International Convention Centre and related hotels. The NZCC is now expected to be completed by 2023.
Looking ahead to 2021, Stephens said he sees an improvement on 2020, but business won't be back to 2019 levels.
"We expect the domestic businesses to continue to perform well when open but remain prepared for the possibility of further closures. We are planning for international borders to be closed for the duration of FY21, and that there will be negligible International Business and international tourism activity."
For the July to June 30th financial year revenues were up about 37 percent to over NZ$1.1 billion (US$765 million). More than 44 percent of these revenues derived from the flagship Auckland property, with smaller contributions from the Adelaide, Hamilton, and Queenstown facilities.
However, net profits fell about 60 percent from NZ$164.6 million last year to NZ$66.2 million this year.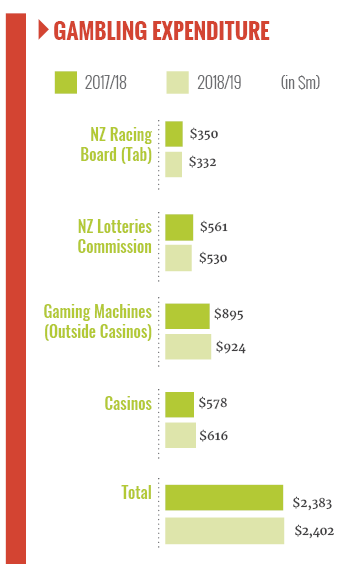 ---
Gaming Association pans Salvation Army report
The Gaming Association of New Zealand has criticized a report that claims the gambling sector is costing industry millions, saying it is a serious misrepresentation of the facts. The Salvation Army and Problem Gambling Foundation outlined the significant economic benefit that would apparently accrue to the retail sector in both income and job creation if spending on gambling on pokie machines was halted.
The report claims that this extra retail spending would generate an additional 1,127 full-time equivalent jobs for 1,724 workers, along with an additional $58 million of GST revenue and additional income tax of $7 million from the retail spend. "What the report is lacking, however, is any consideration of the economic value currently generated by the gambling sector – in fact, the report specifically acknowledges that this was outside its scope. It's therefore a serious misrepresentation of the net value of such a move, given it takes no account of the value that would be lost," the association said.
---
Lotto NZ apologizes for tech glitches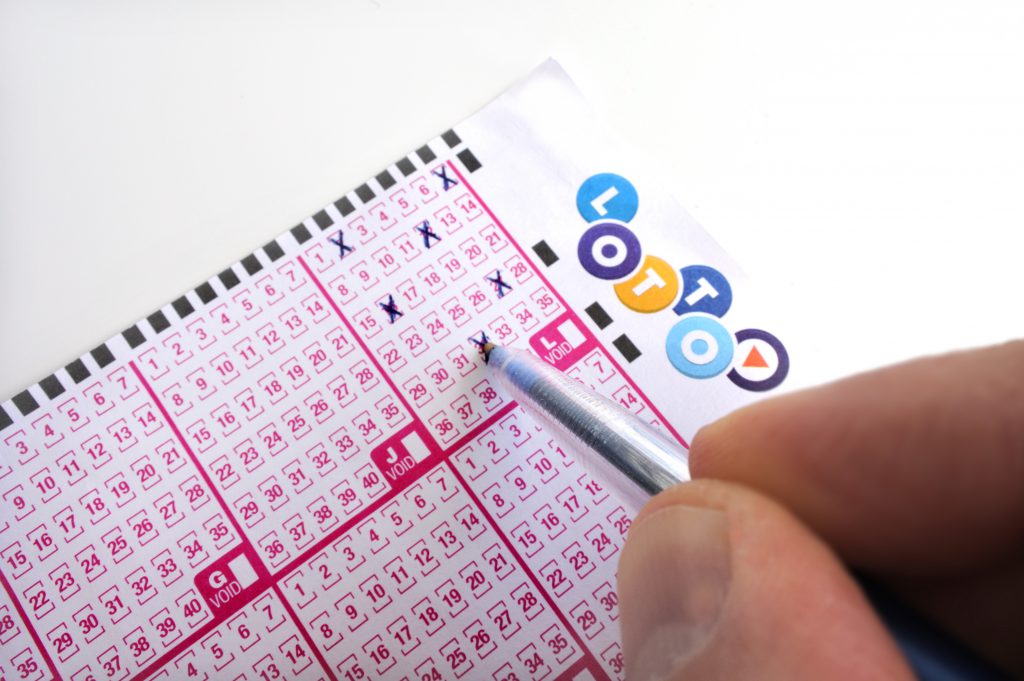 Lotto NZ CEO Chris Lyman has apologized for some of the glitches in online services amidst a spike in gambling activity and said the company expects to have completely revamped its technology by 2024. The company began a $25 million project in 2019 to upgrade the MyLotto website and app, which it expects to be completed in early 2021. "To support the move to online play, and the big increase in the number of people playing online, Lotto NZ is making a substantial investment in the upgrade of MyLotto.
The current website is ageing, and the upgrade is required to meet higher demand online," said Lotto NZ Chief Executive Chris Lyman. "While this work is underway we have been making interim improvements. However, regrettably there have been some issues on MyLotto. This has in turn resulted in some pretty poor customer experiences, and for that I sincerely apologise."
---