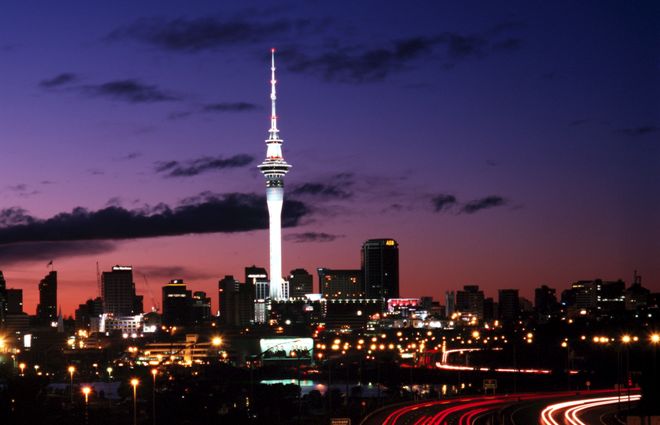 SKYCITY Entertainment Ltd, the NZX listed operator of six casinos and hotels in New Zealand and Australia delivered record results in FY17, as international business rebounded and following a general improvement in all the company's operations.
The company's full-year results to June 2018 saw NPAT of A$170 million (US$113 million) – up ten percent on the previous year) and EBITDA of A$338 million – up 5.5 percent.
The company improved its operational performance at all its properties with International Business performing strongly with turnover up 39 percent to A$11.9 billion. EBITDA from International Business improved by 71 percent to a record A$32.6 million.
Chief executive Graeme Stephens said he was "really pleased with the result which delivers a record result for the company both in terms of operating earnings and net profit.
"I'm particularly encouraged by both the strong rebound in our International Business and a return to earnings growth in Adelaide and Darwin on a like-for-like basis.
"Set alongside the continued growth of our flagship Auckland property on a record previous corresponding period and a solid result from our Hamilton site, the group's performance provides us with confidence that we can continue to deliver on our key strategic initiatives and major projects over the coming year,'' Mr Stephens says.
The company reports higher earnings in all five of its six casinos, with Darwin experiencing a higher than average Keno 10-spot jackpot wins which otherwise "would have seen Darwin earnings up 6.7 percent on the previous year."
SKYCITY has sought expressions of interest for the sale of its Darwin business with Taiwan's Pau Jar Group reportedly one party which is interested.
Mr Stephens said indicative bids from various parties were above book value and a decision on sale would be made in the next few months.
The Hamilton casino and hotel achieved record earnings in FY18 – up 4.3 percent to A$27 million. The two properties in Queenstown were up by 57 percent to A$2.1 million while the Adelaide business – currently subject to an A$330 million redevelopment – grew EBITDA by 13 percent to A$22.5 million.
Once again, the casino and the two hotels in Auckland are the mainstay of the business earning record EBITDA of A$271 million ($180 million). Gaming revenue was up 2.6 percent and non-gaming revenue by 4.6 percent.
The company sold its car park in Federal Street next to its casino in FY18 for A$40 million.
Earlier it was revealed that the construction company Fletcher Construction which is building the International Convention Centre in Auckland for SKYCITY was losing money on this and other projects, but Mr Stephens says that after intensive discussions with Fletchers, the company was "actively working with Fletcher Construction to assist the builder to achieve its target completion date of December 2019.
SKYCITY will pay a fully imputed final dividend of 10 cps taking the total dividend to 20 cents for the year – in line with the previous year, with the company reporting that it expected to achieve "modest growth in group EBITDA in FY19 driven by further growth in International Business and in Auckland, offset by higher corporate costs." A "minimum" annual dividend of 20 cps is forecast.