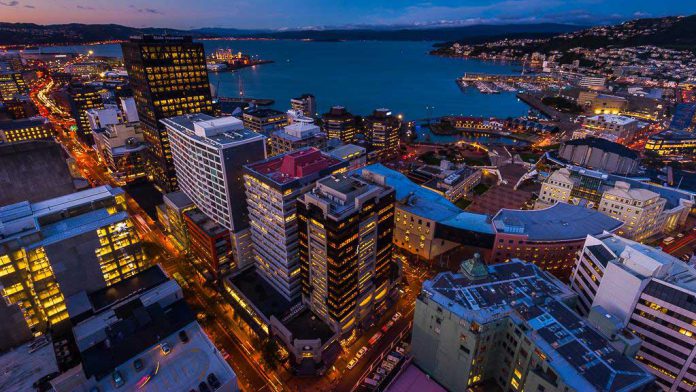 New Zealand's government will decide today whether to relax the country's covid 19 restrictions to the lowest level after 16 days of no new cases, with the new rules to take effect as early as Wednesday.
The country is currently at alert level two where social distancing measures and contact tracing are required and gatherings are limited to 100 people although all shops are open and people are free to travel domestically.
Under alert level one social distancing would not be required and contact tracing would be encouraged but not required. There would be no restrictions on numbers but mass gatherings such as sporting fixtures would not be permitted. The border would remain closed.
There has been a lot of pressure on the government to end restrictions particularly after a series of anti-racism protest marches openly flouted social distancing rules, and it was revealed that exemptions on entry to the country were granted to Hollywood film crews.  People out shopping and socializing over the past week have quietly ignored the rules and there has been no attempt to enforce them.
International travel remains in limbo. The report of the joint Australian New Zealand Task Force of business groups and officials has given its report to the two governments with recommendations on how to set up a trans tasman travel "bubble", but there has been no decision to proceed.