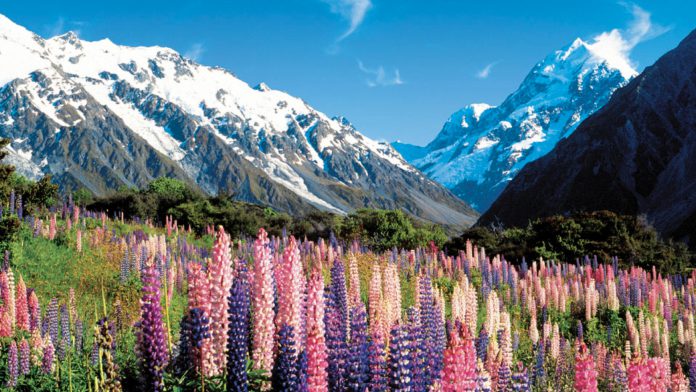 New Zealand could relax its restrictions against travel and get-togethers as early as next Monday, providing some relief for tourism, bars, retailers, and entertainment operators.
The New Zealand government has set out its proposed rules for Covid-19 Level Two and will decide on Monday whether or not New Zealand will move to that level, and, if so, when that will occur.
Under the proposed rules, bars, shopping malls, hairdressers, and schools will reopen, with precautions, and some domestic travel will be allowed. International visitors will still be banned, but the new measures will come as some relief to the domestic tourist industry.
Several hotels in tourist gateways and destinations have closed completely; others are operating at about 10 percent occupancy, and a number of operators have shut attractions for the next eighteen months.
The country's borders will remain shut, although discussions are ongoing between the Australian and New Zealand governments to establish a "bubble" enabling free movement between the two countries when it is safe to do so.
There are now no new cases of community transmission in New Zealand, and the system of contact tracing is now working much better after a rocky start.
Wearing masks will not be compulsory at Level 2 and, while physical distancing will still be required in business and family life. Director-General of Health Ashley Bloomfield says people should be able to give their friends and family a "quick hug."