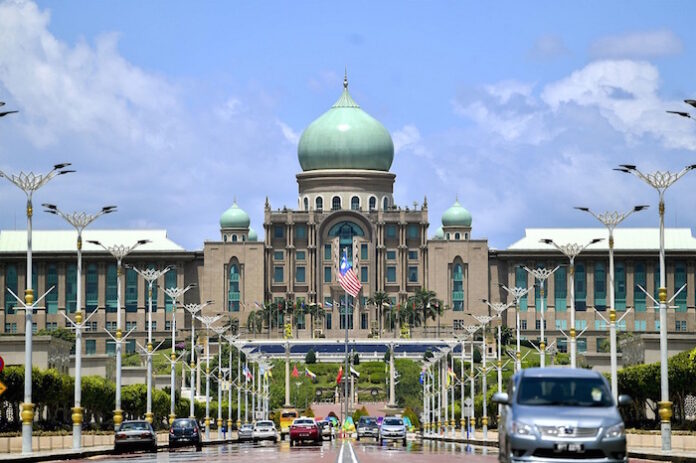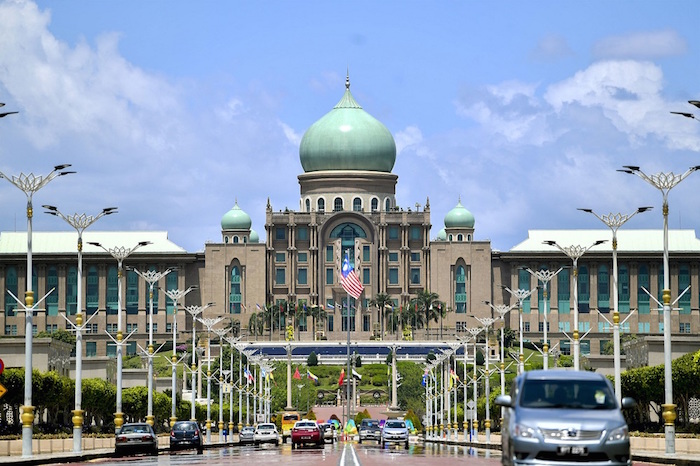 Malaysia and Laos are considering regulating online gambling to raise tax revenue to aid the recovery of their Covid-ravaged economies.
Speaking in parliament last week, Malaysia's Deputy Communications and Multimedia Minister Datuk Zahidi Zainul Abidin said the Communications and Multimedia Ministry has proposed the drafting of new laws to allow them to tax, regulate and license online gambling. He said a proposal has been made to the Ministry of Finance to make relevant amendments to the Common Gaming House Act 1953 to cover the online industry.
"If we do not license, then individuals in Malaysia who are gambling with these foreign sources, we cannot tax them," he was cited by local media as saying.
"That is why we are proposing to the MoF to draft a law or a new Bill so that we can license it. We have to give it a license so that we can monitor it and we can generate income which then can sustain us regulating it."
Meanwhile, Laos has already issued three online gambling licenses, according to Danny Too, general manager of Cherry Interactive, who has spoken with officials of both governments.
While the Covid crisis hasn't opened the floodgates to online gambling legislation in Asia, it has created cracks even in some of the most hardline anti-gambling governments. The Philippines was the first to crumble, opening up its domestic market to Philippines Internal Gambling Operator (PIGO) licenses and others are known to be looking at its model.
Malaysia has been considering rules to license gambling firms for some time, although momentum last year was derailed by the country's volatile internal politics.
In August, Ismail Sabri Yaakob became the country's third prime minister in 18 months after bickering factions reached an uneasy truce. Whether his government is strong enough to push through what may potentially be a contentious issue in the Muslim majority country remains to be seen.
"Covid-19 has changed everything," Too said, though he added he wasn't sure there would be enough political support yet.
"It will be tough, it will be a very long journey, but we may see something in 2022."
Too said Malaysia already has suitable premises for the firms to locate their operations. They would likely operate much like Philippines Offshore Gambling Operators (POGOs) in Manila, which are only allowed to offer their services to clients outside of the country.
It would be a major shift for Malaysia after years of crackdowns seeking to squash illegal online gambling services.
In parliament, Zahidi pointed to the challenges the government has had in seeking to control the industry under the current legal framework, with the country's decades old gambling act having no provision for online gambling.
Laos' government is also seeking ways to increase revenue. Economic growth is forecast at 3.6 percent this year, after edging ahead just 0.5 percent in 2020, according to the World Bank.
As a result, the government has been prepared to consider regulating online gambling.
Too says some POGO operators looking for an alternative base to the Philippines have also been pitching to the government to create a special economic zone where they could relocate, with one possibility being within the capital Vientiane.
Malaysia-based Too, however, cautioned that the desire to raise as much revenue as possible may not be conducive to creating a well-regulated and sustainable industry.
There is also the issue of Beijing's stance on having more online gambling on its doorstep, given China is Laos' largest foreign investor. Despite the pandemic disruption, China continued to invest in 21 projects in Laos last year, with total investment reaching $2.5 billion.
China has shown no signs of letting up on its crackdown on online gambling and is fully prepared to use its soft power to influence its neighbours in their policy decisions on the subject.
Cambodia announced it was banning online gambling in 2019 following pressure from Beijing. Local sources report that the industry is still operating, but recently the government has begun further crackdowns at the urging of Chinese officials.