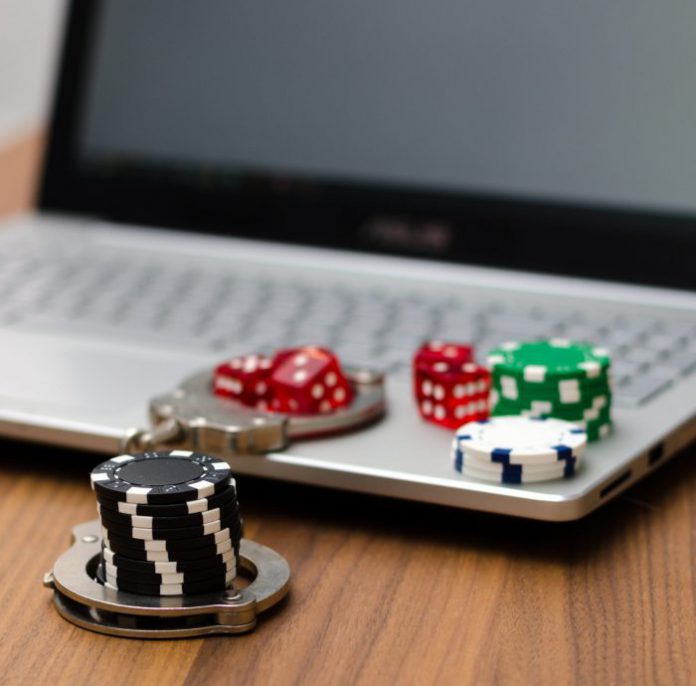 The market regulator in the Philippines has taken the unusual step of claiming that Malaysia, a strictly Muslim country where gaming is highly restricted, is trying to woo online gaming companies.
In a memorandum of understanding sent by PAGCOR Chair Andrea Domingo to the Office of the President, she claims that Malaysia is offering a ten-year tax moratorium on condition that at least 30 percent of employees are Malays. The news was reported by the government-backed Philippine New Agency.
PAGCOR was writing to the government in relation to a 5 percent franchise tax on gross gaming receipts. The memo follows recent departures of several online gaming firms from the Philippines due to the rising cost of doing business there.
In a rebuttal of PAGCOR's claims on the franchise tax, BIR Commissioner Caesar Dulay said he doubted Malaysia was offering licenses as all forms of gambling are banned.
The statement isn't true as Malaysia has one land-based casinos, lottery shops (TOTO, Magnum and Damacai), Slot Clubs located at golf-clubs and also horse racing at the turf club.
Malaysia's Deputy Minister of Communications and Multimedia, Datuk Zahidi Zainal Abidin, recently told national TV3 that the country had seen a huge increase in online gambling activity during the Covid-19 lockdown, despite an ongoing crackdown.
He suggested that it may be better to regulate and tax these operations, as stamping out the activity entirely was proving to be impossible.
The government hopes to appoint an official government body to monitor, regulate, and tax the appropriate parties, he told the television channel.
Gambling is divided into three categories: a) Malaysians gambling on overseas websites; b) Overseas people gambling on Malaysian websites; c) Local Malaysians gambling on Malaysian websites.
" Even though Malaysia is a Muslim country, there is especially a race (Chinese) who loves to gamble."
"This will be the three parties that will be taxed accordingly. Even though Malaysia is a Muslim country, there is especially a race (Chinese) who loves to gamble. Muslims must be 100 percent prohibited from gambling but non-Muslims can gamble," he said, according to a translation provided to AGB.
Over recent years, Malaysia has stepped up its enforcement action against illegal gambling operations, many of which are online. However, there continues to be weekly reports of new operations.
In August, Seberang Perai Utara district police chief, ACP Noorzainy Mohd Noor told local media its Anti-Vice, Gambling and Secret Societies Division (D7) had conducted 25 raids and arrested 15 individuals including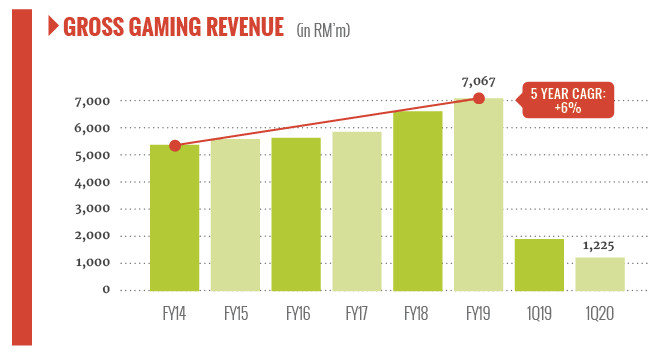 ---
NFOs see sales bounce back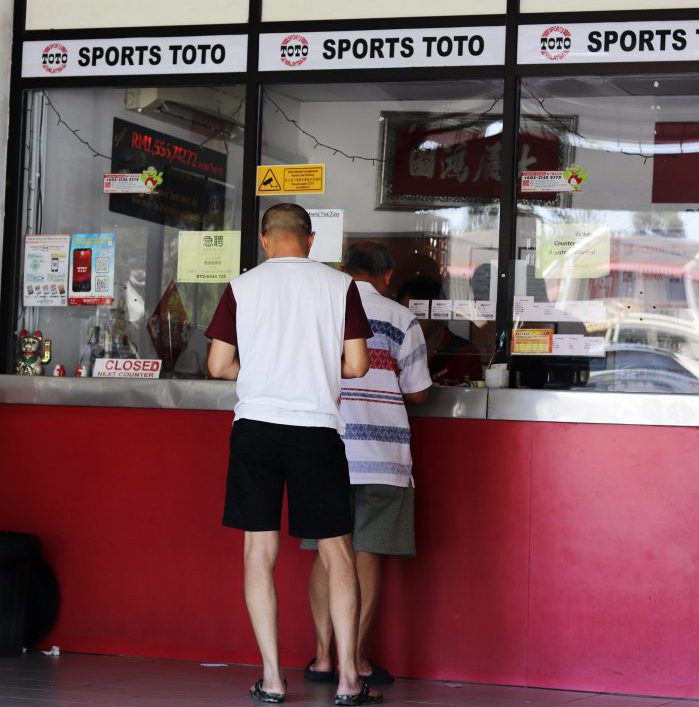 Malaysia's number forecast operators are seeing a strong snap back after reopening following the Covid-19 shutdowns. The outlets were permitted to reopen on June 17.
According to local media, Berjaya Sports Toto told investors that a month after reopening, sales per draw had got back to 75 percent to 80 percent of pre-closure levels. "BST stated that sales are returning in tandem with footfall. Since reopening, sales/draw has been recovering by 4 percent to 5 percent per week," Maybank Investment Bank Research said in a report.
"That said, BST concedes that fewer foreigners have been betting due to the government restricting their movement. Locals have also been betting more with illegal NFOs for fear of going out and betting at NFO outlets. All the same, BST hopes to drive sales/draw to pre-closure levels soon."
---