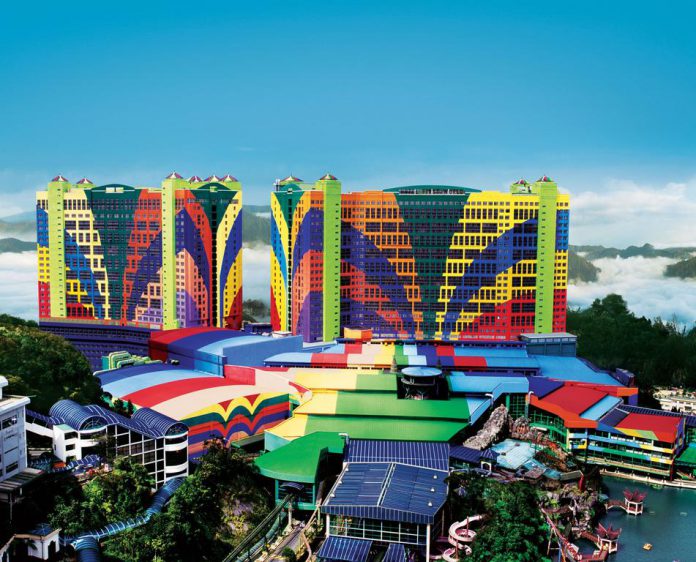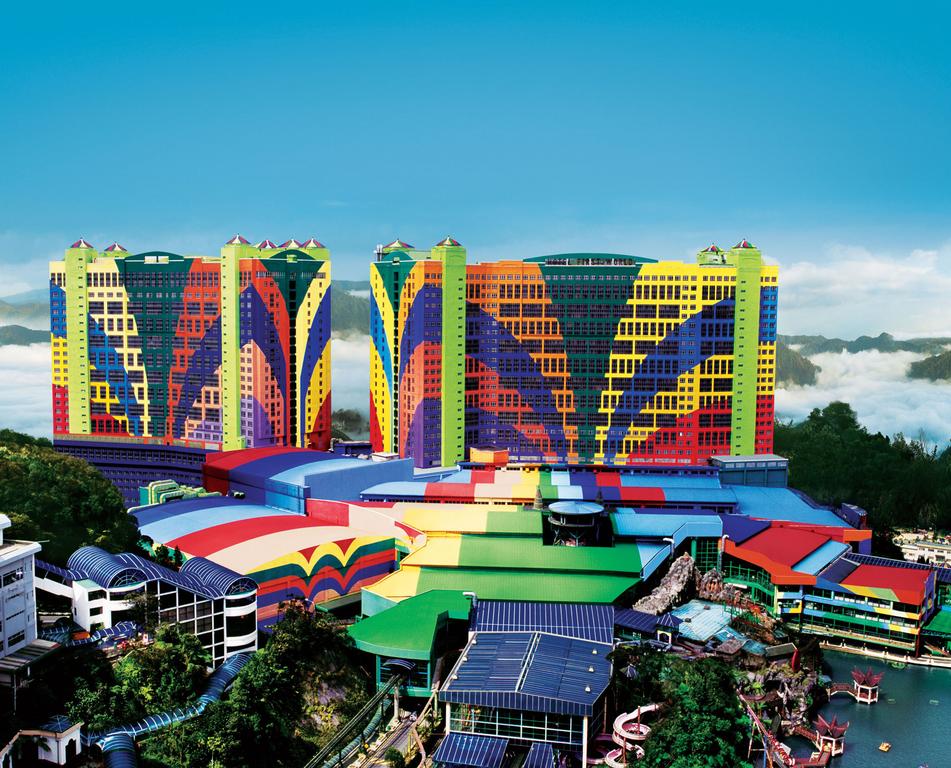 Shares in Genting Bhd and Genting Malaysia rebounded sharply upwards following the release of their 2019 first-quarter earnings, showing the impact of the casino tax hike was not as bad as initially expected, The Edge Financial Daily reports. 
Last month, Genting withdrew its application for a judicial review against the Ministry of Finance's (MOF) decision to amend a tax incentive in December 2017 – a decision that Genting previously said would "significantly" prolong the utilization period of the tax allowances for the Genting Integrated Tourism Plan (GITP) redevelopment project.
However, analysts said the latest development should not come as a major worry, as the total tax allowance remains unchanged. 
Genting Malaysia reported a decline in net profit during the first quarter of 2019, falling 26 percent to RM253.1 million (US$60.4 million).
Genting said the decline was due to an overall lower volume of business in its gaming segment, largely due to lower incentives offered to customers.
The group reported revenue of RM 1.9 billion while adjusted EBITDA was at RM555.6 million.
"Although the casino numbers missed our optimistic estimates, they were better than the consensus. Both Genting Malaysia and Genting Singapore's earnings for 1Q19 were better sequentially owing to a better luck factor with improved business volume for the premium business," said analysts at Kenanga Research on Wednesday.