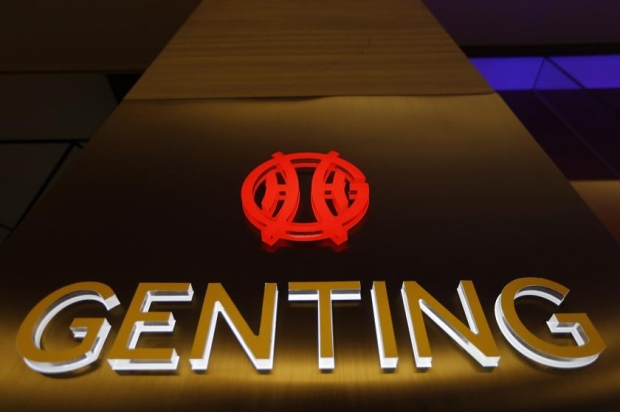 Genting Malaysia posted a Q3 loss after writing off an investment in promissory notes issued by the Mashpee Wampanoag tribe for a casino project in Massachusetts.
The net loss was MYR1.49 billion ($356.4 million), compared with a profit of MYR193.8 million a year earlier.
Revenue rose 14.5 percent to MYR2.59 billion, while its Q3 EBITDA of MYR775.4 million was at a record high, according to a note from Maybank Kim Eng analyst Samuel Yin Shao Yang.
Genting invested $426.3 million in promissory notes from the tribe under an accord to operate a casino. However, the project ran into legal difficulty with the Department of Interior ruling in September that the tribe didn't satisfy conditions under the Indian Reorganisation Act to allow the tribe to have the land in trust for an IR.
The group will forego about $60 in annual interest payments by writing off the investment, according to Maybank.
Most of the group's revenue growth came from its Malaysian operations, which saw an increase of 26 percent to MYR1.7 billion. The group's Resorts World Genting resort, the only legal casino in Malaysia, has been benefiting from increased visitation from the rollout of new attractions under the Genting Integrated Tourism Plan.
However, this week the company said it has filed a lawsuit in the U.S. against the Walt Disney Co. and Fox Entertainment for pulling out of an accord for a 20th Century Fox themed amusement park. It was expected to open next year and was seen as a major crowd puller.
Management declined to comment on the fate of the park given the lawsuit.
The company posted a decline in revenue from its U.S. and U.K. operations
Parent company, Genting Bhd, said up until the end of Q3, it had spent $1 billion on its Resorts World Las Vegas property, which is under construction. The resort will have 3000 rooms and total capex by 2020 is expected to be $4 billion, Maybank says.