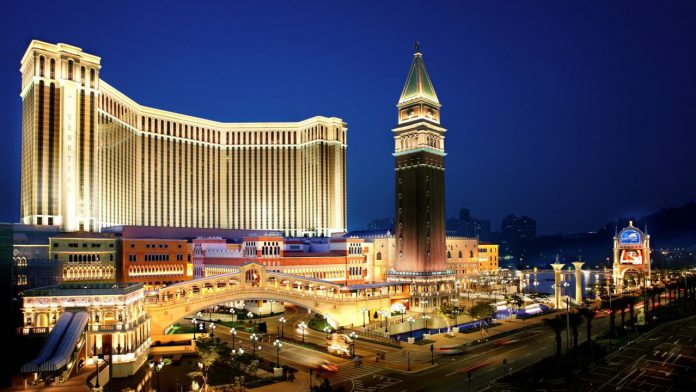 The number of tourists travelling to Macau on package tours rose 20.7 percent year-on-year in May, reaching 681,000, according to data from the Statistics and Census Service (DSEC).
Mainland visitors on package tours rose 18.9 percent year-on-year in the month, but interestingly, package tour visitors from India saw a sharp rise in the month, up 125.5 percent year-on-year.
The DSEC also noted there were 107 hotels & guesthouses operating at the end of May 2017.
The number of guest rooms increased by 13 percent year-on-year to 36,000, with 32 five-star hotels offering 22,000 rooms.
The number of guests using hotels & guesthouses in May increased by 20.1 percent year-on-year to 1,125,000, and those coming from Mainland China (719,000), Hong Kong (138,000) and Taiwan (44,000) grew by 21 percent, 6.3 percent and 21.2 percent respectively.
Guests from the Republic of Korea surged by 107.9 percent to 44,000.