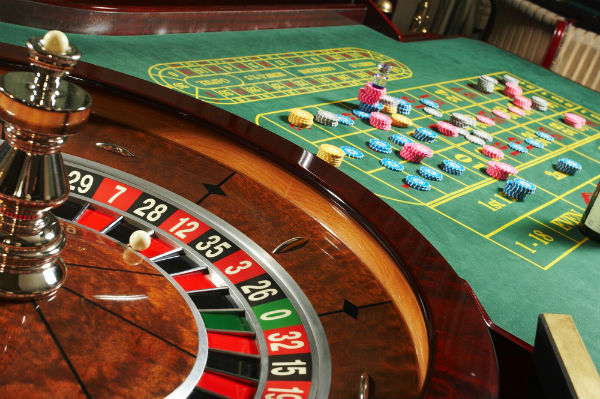 Amax International Holdings posted a narrowed net loss of HK$13.9 million (US$1.8 million) for the six months ended September 30, 2017, mainly due to an increase in revenue in the period.
Total revenue in the six month period grew 156.3 percent to HK$10.5 million in the half year, mainly attributable to revenue derived from its gaming operations in Vanuatu.
"The gaming business in Vanuatu has been making solid contributions to the group since it commenced operation in July 2016," wrote Amax in a filing to the HK stock exchange.
"During the Period under Review, the business recorded gross revenue of approximately HK$8.1 million."
However, in view of changing market conditions, Amax says it has proactively adjusted its positioning in Vanuatu and has adopted a more conservative strategy by reviewing and cutting operational expenses.
The company is also continuing its strategy of diversifying away from Macau gaming, noting that it had entered into a non-legally binding letter of intent to operate a VIP room in a Cambodian casino in September.
The group also completed the acquisition of 30 mobile game apps earlier this year – and is in the course of designing and developing its own website and game apps, which is expected to launch in the first quarter of 2018.
"Upon launching of the Mobile Game Apps, the Company will be able to leverage its expertise in the gaming and entertainment-related businesses to diversify its business to capture the enormous potential of the mobile communications age," it said.