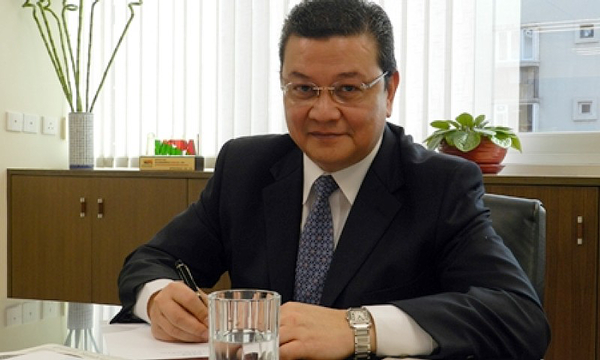 Macau's top gaming regulator Manuel Joaquim das Neves told local radio he will step down by the end of November to spend more time with his family.
Neves has been head of the Gaming Inspection and Coordination Bureau for 18 years and has been a civil servant since 1984.
During his tenure, Neves has overseen the liberalization of the gambling sector in the territory and the introduction of the first foreign casinos, which propelled Macau to the centre of the international gambling world.
"After 31 years as civil servant, 18 of which as Gaming Inspection Bureau director, I believe it's time to take a break and spend more time with my family", Neves told TDM.  
It's yet to be announced who will take over from Manuel Neves at the helm of the Gaming Bureau.
He leaves amidst an unprecedented downturn in gross gambling revenue in Macau, which has fallen for 16 straight months in the wake of an anti-corruption campaign on mainland China. The crackdown has forced VIP gamblers to maintain a low profile, with many casino operators now conceding the high roller market may not return.
The regulator is also preparing to revise junket regulations to implement tighter rules on accounting and auditing.