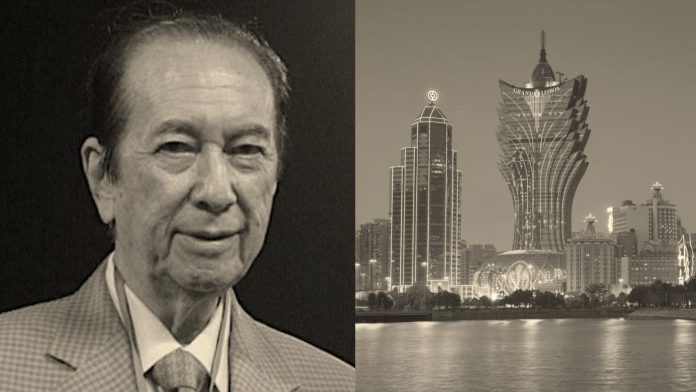 The death this week of Stanley Ho, the towering figure of the gambling industry in Macau, produced global headlines, and for good reason: He had helped shape history, both in southern China and in much of East Asia . . .
--
This content is restricted to subscribers.
Subscribe Now to continue reading.