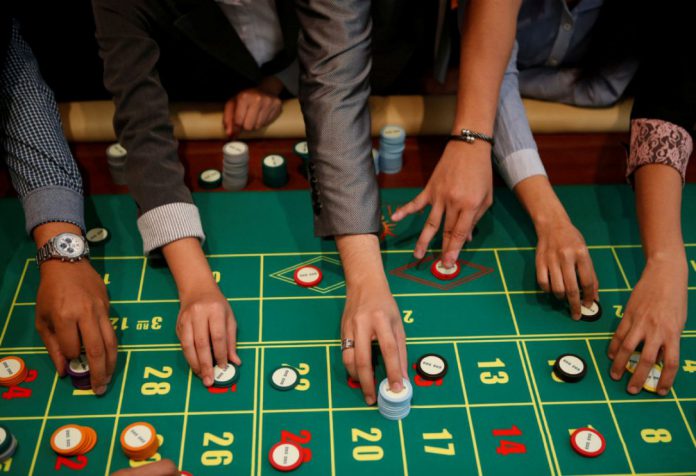 Around 14,000 people in Macau were suffering from severe problem gambling in 2016, according to a study commissioned to the University of Macau last year, local media reports.
The results, revealed by the Social Welfare Bureau to local broadcaster TDM, is in stark contrast to the 900 people recorded suffering from problem gambling in 2011.
According to the Social Welfare Bureau, around 30 percent involved casino workers, with total number of cases increasing by around 150 per year.
According to head of the Social Welfare Bureau Problem Gambling Prevention and Treatment Division, Wu I Mui, patients suffering from problem gambling were likely to return to the bad behavior when under stress.
"In many cases we handled, there was a high possibility that our patients returned to gambling," she said.