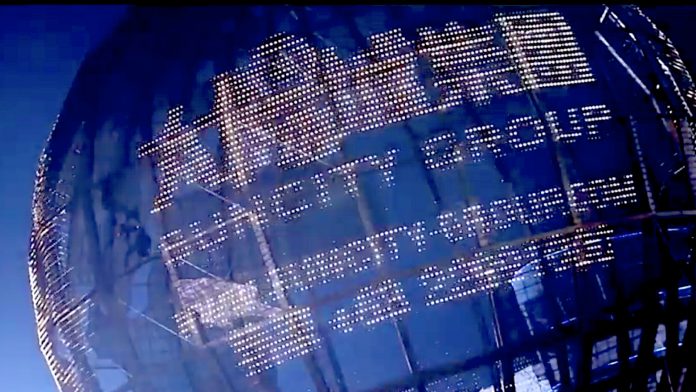 Suncity Group released its full-year 2019 financial results, recording lower total revenues and expanded losses as compared to the previous year.
The group recorded a loss for the year attributable to owners of the company of RMB1.48
billion (US$207 million) in 2019, which was a 1.7 percent greater loss than in 2018. The total revenues came in at RMB611 million, a decline of 22.8 percent.
Looking to the future, Suncity pointed to its IR developments in Vietnam and Cambodia as key elements: "As the Integrated Resorts are still under construction and the construction of the Hoiana Project will be completed in Q2 of 2020 onwards, the Group believes the performance of this segment will improve in the coming years."
However, they also noted the recent impact of the coronavirus, stating, "The outbreak of Covid-19 in the PRC, Hong Kong, Macau, Russia and South-east Asian countries and the subsequent quarantine measures and travel restrictions imposed by the respective local government as well as the travel restrictions imposed by other countries in early 2020 have a negative impact on the operations of the group and the group's associates and joint venture, as most of the group's revenue are derived from the PRC, the Philippines and Macau and the group's associates and joint venture are operating in Russia and Vietnam.
The company has thus made the decision to schedule the opening of HOIANA to 2021 due to disruptions caused by the coronavirus.
They added, "Due to the inherent nature and unpredictability of future development and market sentiment, the actual financial impacts could be different depending on future development of the outbreak, government policies and measures in response to the outbreak. The actual financial impact, if any, will be reflected in the group's 2020 consolidated financial statements."