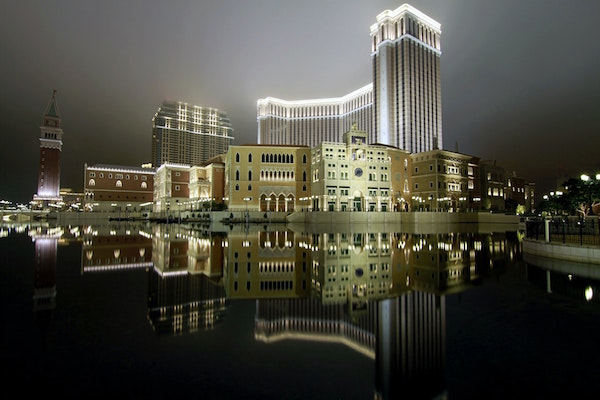 The COVID-19 pandemic has taken a huge toll on casino revenues in Macau with U.S. operators such as Wynn Resorts and Las Vegas Sands bleeding more than $2 million a day in the 2020 second quarter . . .
--
This content is restricted to subscribers.
Subscribe Now to continue reading.